🏭 Automation
Everyone is talking about automation right now. "I automated my work and now I just play 🎮 video games instead." Blah blah. Look, I am not going to teach you how to retire early... BUT I can teach you how to get some super boring tasks automated.
A book came out this year called 📙 Automate Your Busywork - all about how to well... automate your busywork 😉
So here are (4) tools you can use today - to get a jumpstart on your coworkers!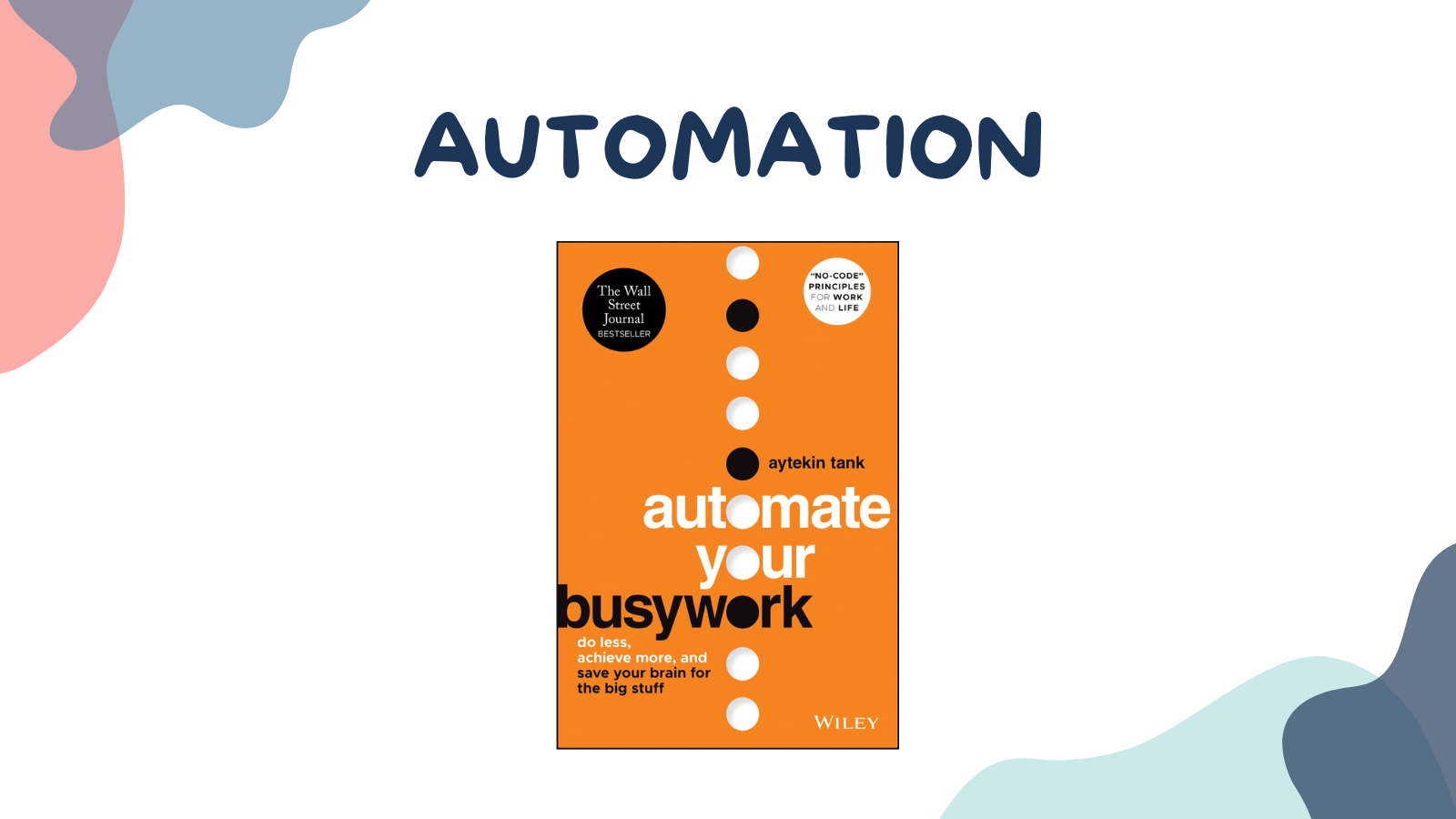 🟣 Make. com
This is the cheapest automation tool to use. It can do complex automations and simple ones.
🔗Make Link: https://www.make.com/en/register?pc=lizrowe
⚡ Zapier
This is exactly like Make. com, but slightly more mainstream and expensive. A great choice if you have heard people talk about it and want to know what all the fuss is about.
🔵 Power Automate
Only use this if you are on a company Microsoft 365 account. Ask your admins at work if they have access - or you can login with your business email address here to check:
🟢 n8n
Now this is for those people who complain that their tasks are too hard to automate - this tool can do some very very complex stuff. But be warned, it is a bit heavier on the developer side than the other options above!
⚡ My Automated Tasks
Side Hustle
Right now I have (1) main automated task outside of my day job - and that is automating my YouTube videos to Twitter. I pay for a full membership of an automation service to outsource this. Worth every cent.

I also have several automated services through other applications I use:
YouTube - scheduled video posts
Ghost - scheduled newsletter posts
LinkedIn - scheduled media posts
Work
I mainly use Microsoft Power Automate at work. Most large companies tend to be on a Microsoft Platform.
I have used so many automations its hard to count. I have used it to Webscrap data of sites. Automate inputs from a form to a spreadsheet. Connecting Smartsheet to Outlook... the list goes on. Play around with it if you are on a Microsoft platform at work.
You can either log in with your work email or contact your admin.
🔎 Behind the Scenes
I've got some more software videos coming out and I am super excited about it! Now I am going to start pivoting to combining them in fun ways. Like "My top business tools" and such to pull in some views!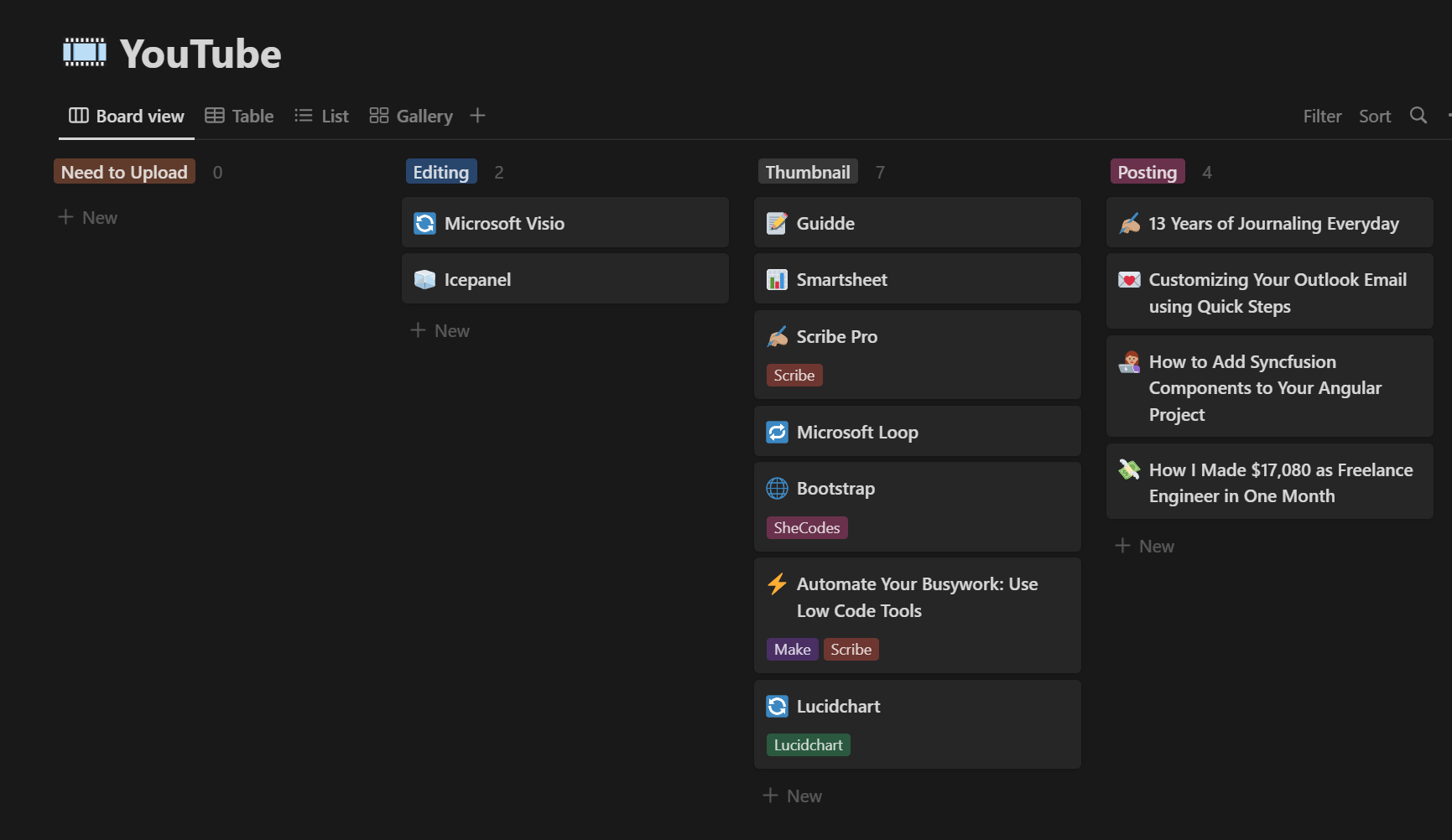 🎬 Latest Video
I recently did a video on Outlook tips. Thought it would plummet. But it turns out to be my best video in a while! Crazy. Check it out here: