Technically it's a website builder too...
💭 Bubble
Bubble is a platform where you can make websites or apps.
Marketplace
Social Media Sites
SaaS Product
Portfolio Site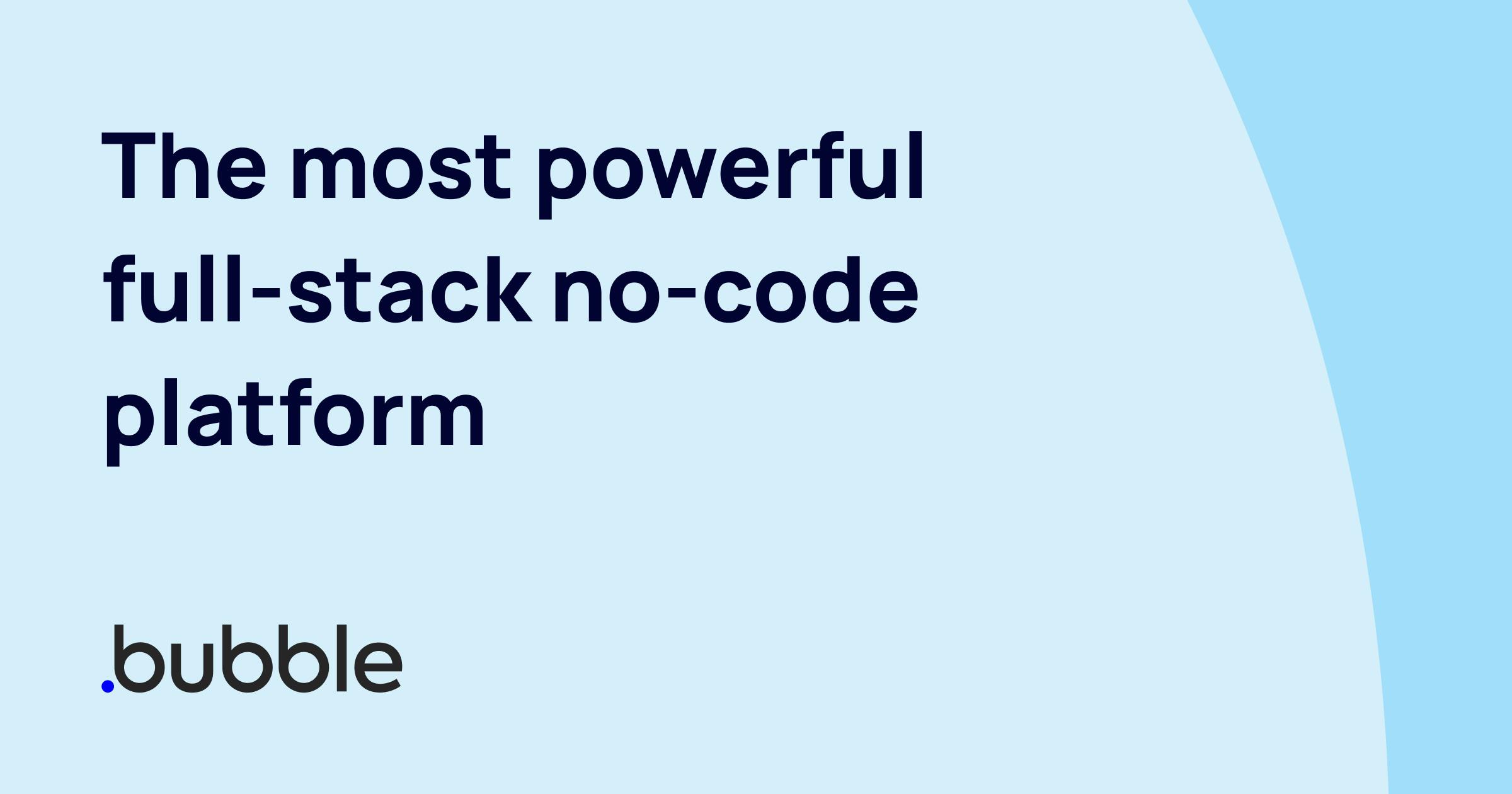 💻 Interface
Ok, the interface is a little ugly (sorry! 👀) compared to Framer or Webflow but that's not important because the backend is where this software shines.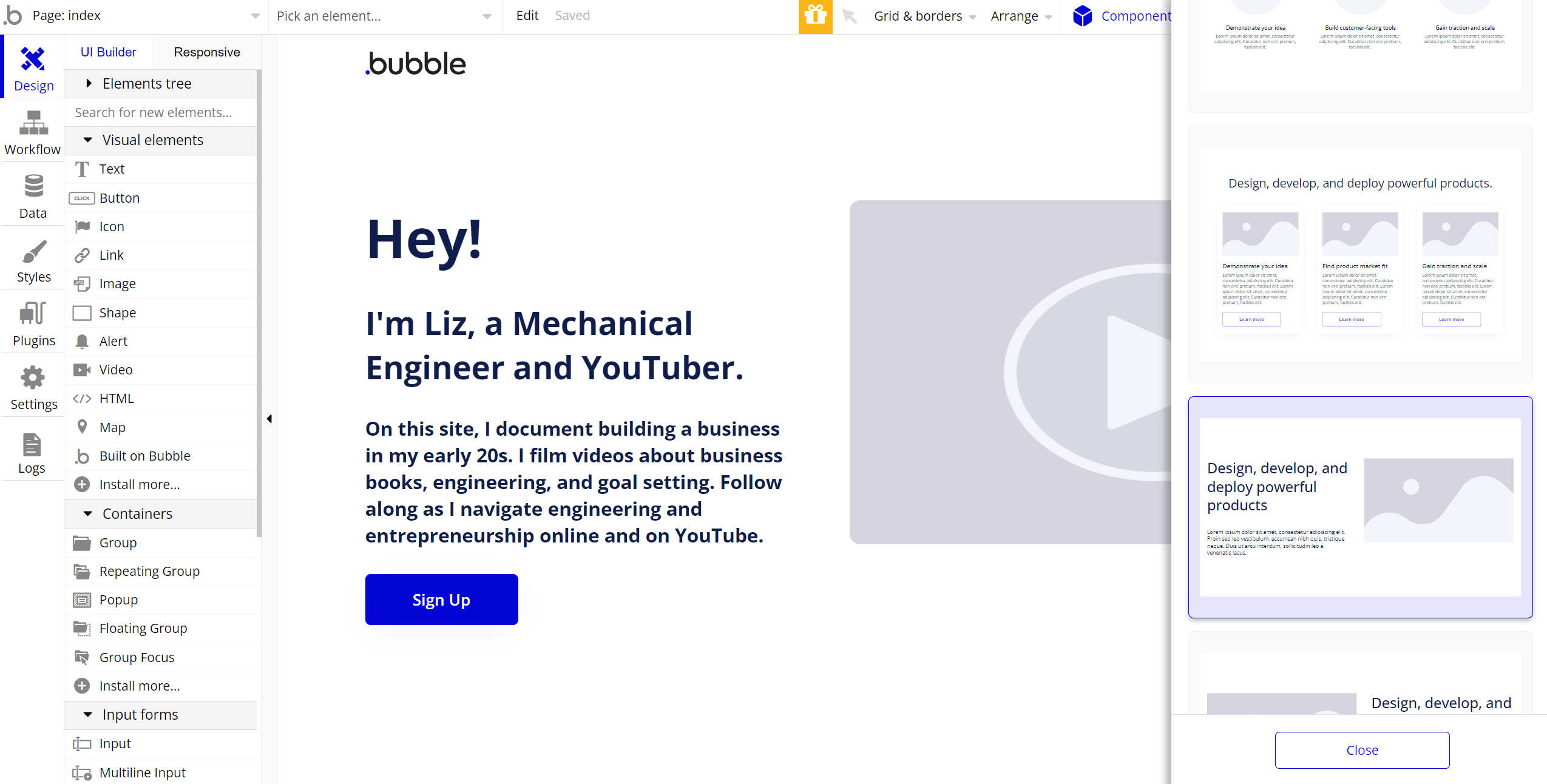 💼 Workflows
The coolest part about Bubble is the workflow feature. It's like having Zapier or Make built into your website/app.
Ex. When someone clicks that "signup" button it can tricker a workflow that sends you to an external website.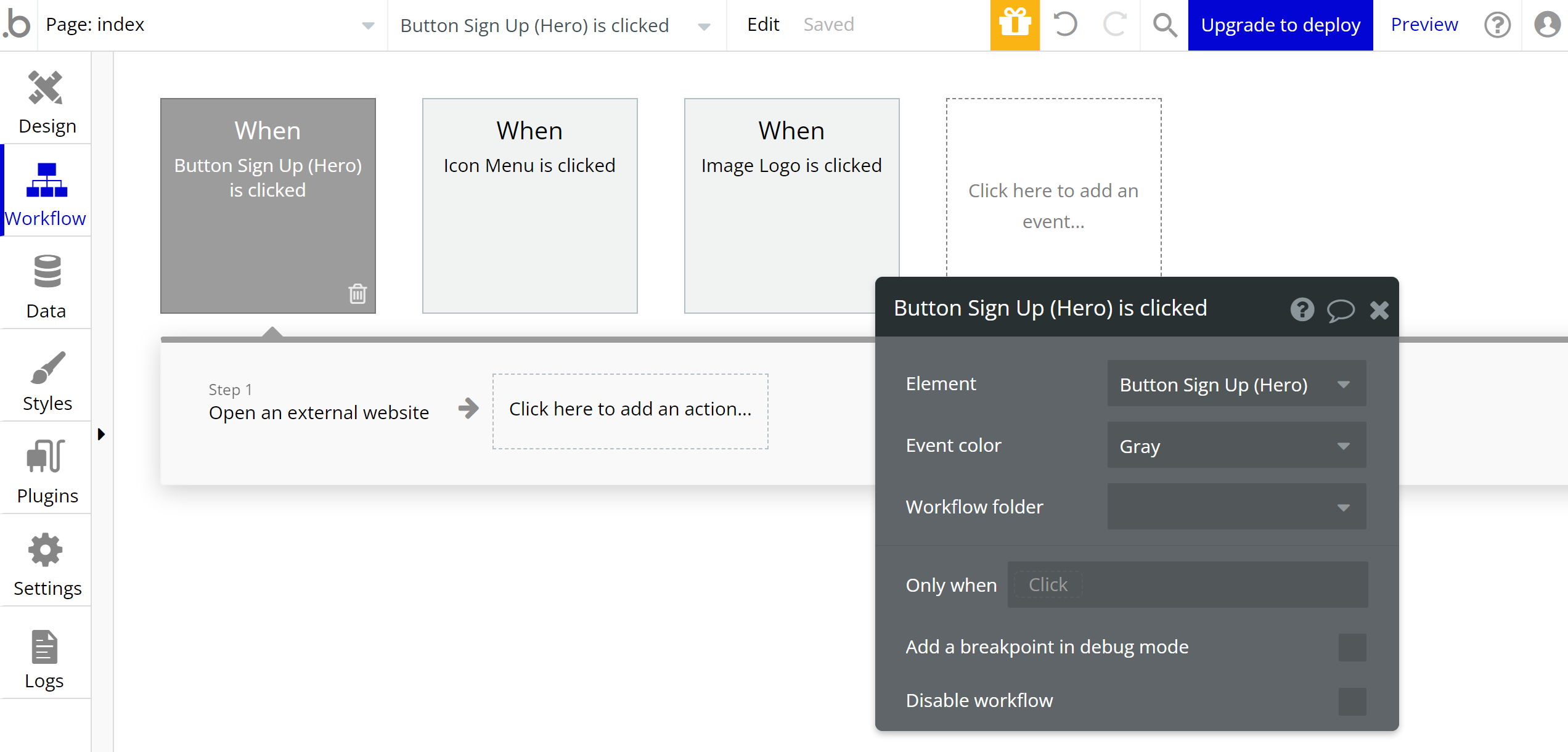 ♻️ Add Steps
You can also add multiple steps. Like sending an email, sending the user to a payment service, or even updating an in house database.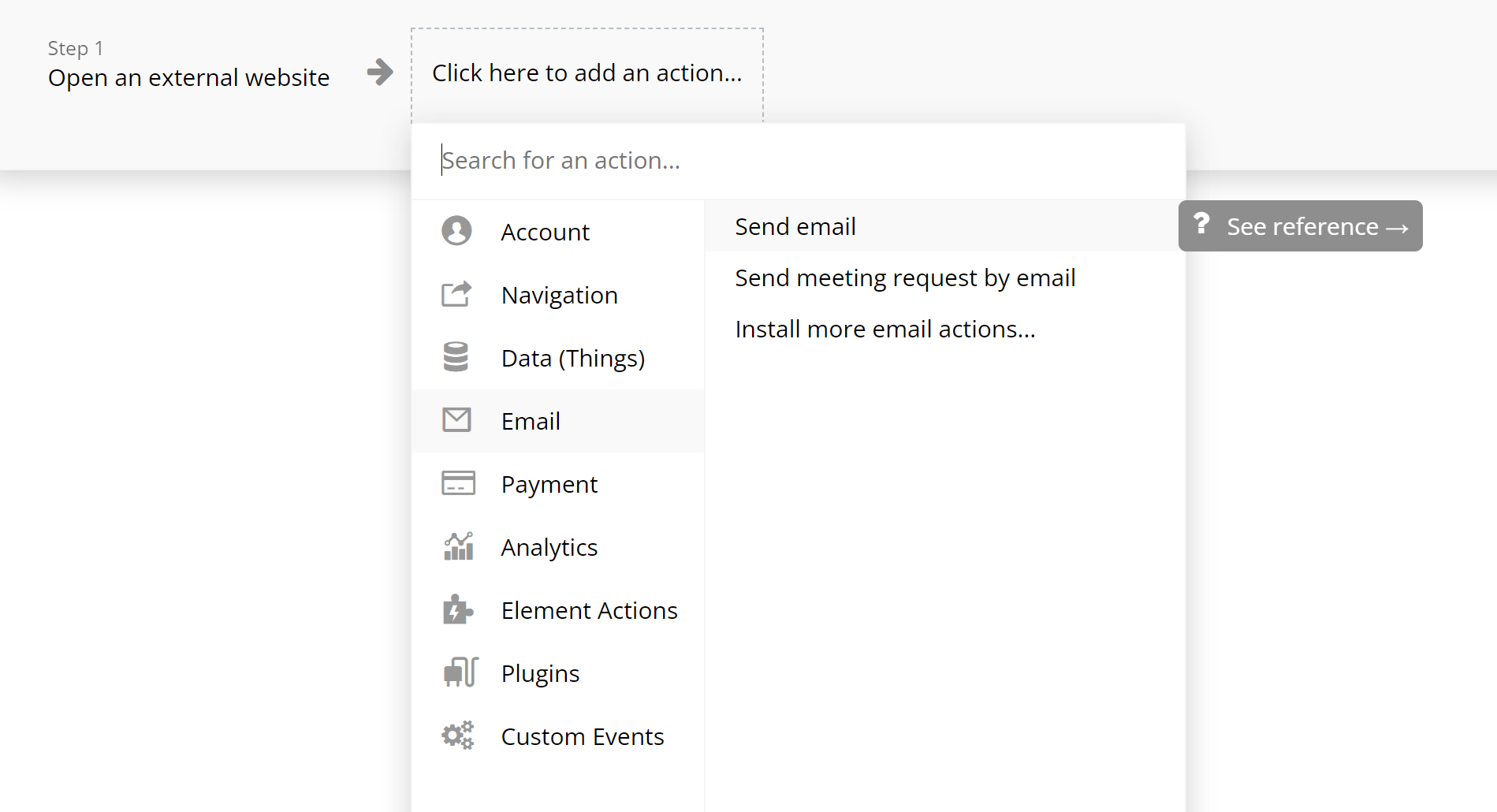 🥊 Competitors
There are two main competitors here. Webflow and Framer.
Webflow
Use Webflow if you have coded before and are comfortable with low-code tools that basically replicate code.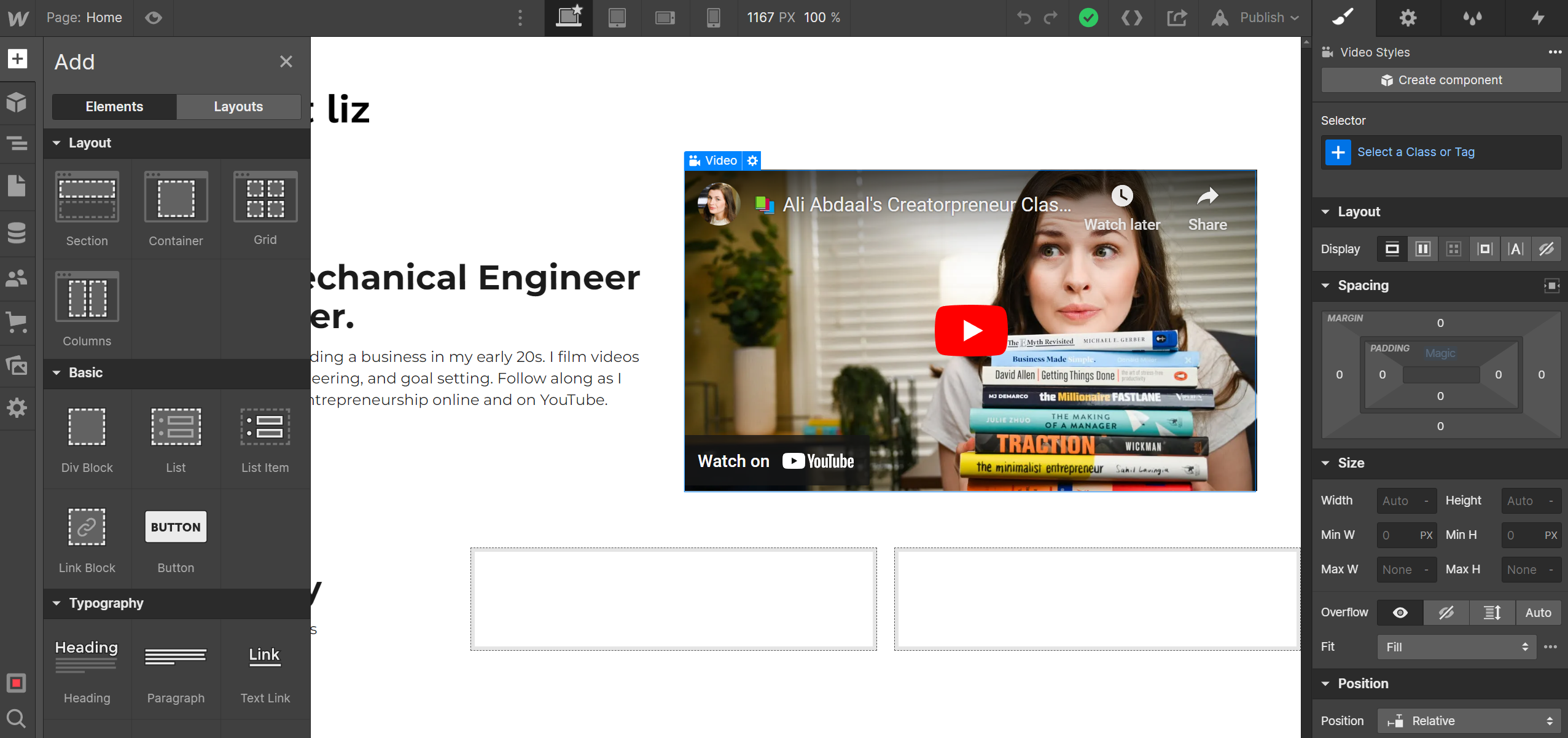 https://webflow.grsm.io/lizrowe
Framer
Use Framer if you have never coded before and are a complete beginner. The user interface is superior to all other low-code tools.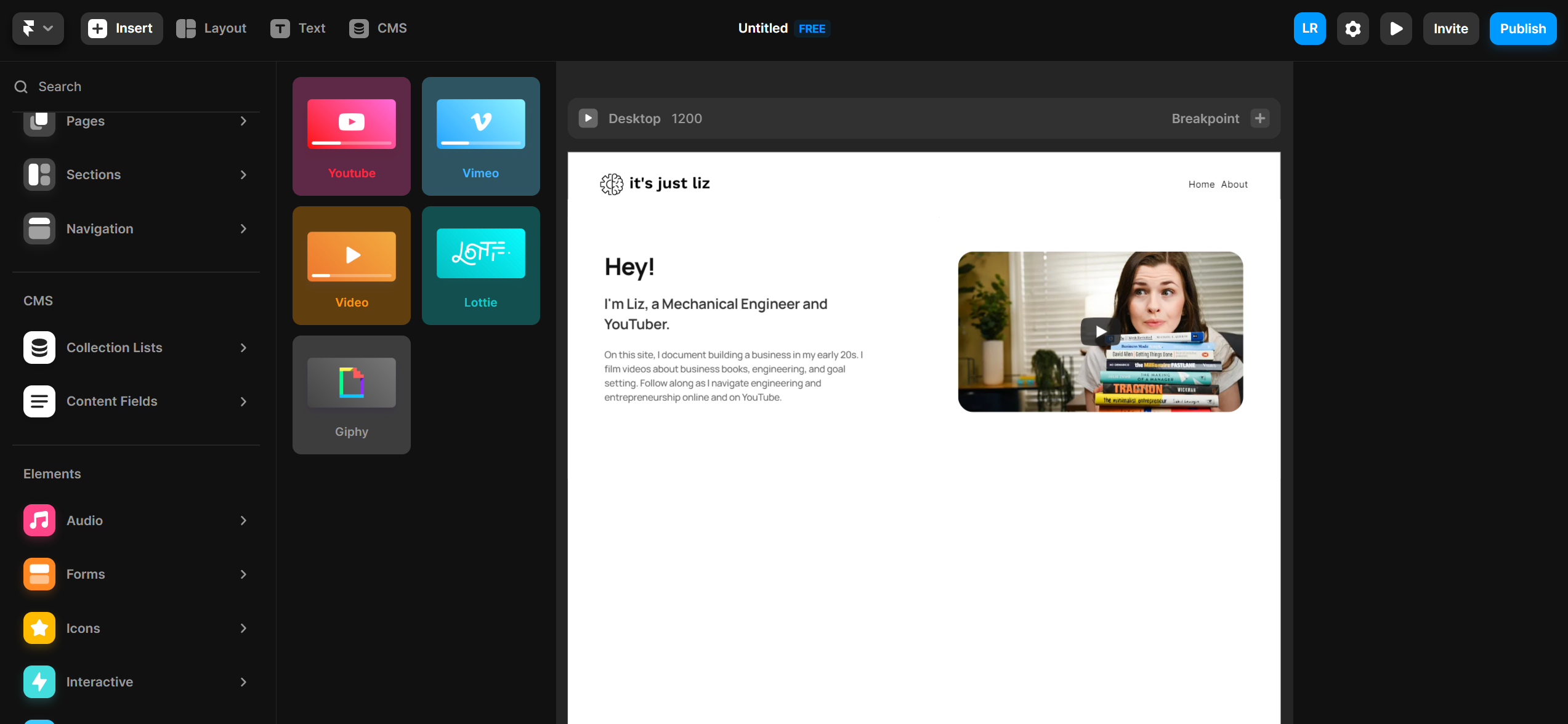 🔎 Behind the Scenes
I have been scheming. Focusing on mainly low-code tools. I feel like I have reviewed so many of them now - that I might actually know what I am talking about!