Today is day 224 out of 365.
💻 What is #100DaysofCode?
This hashtag has been trending and it is where you code every day and post it on Twitter. But, I decided after the first 100 days that I wanted to go for 365 since I had built such a strong habit!
🧠 Languages I Learned
I have been learning several languages over the last 200 days during this challenge, so let's break them down.
🌐 React
Technically this is a framework, not a language but it is an add-on to HTML, CSS, and JavaScript.
I learned front-end development by taking classes on SheCodes.
📊 SQL
This is to store data in relational databases in the backend of applications.
I learned SQL for free at Khan Academy - it was so good!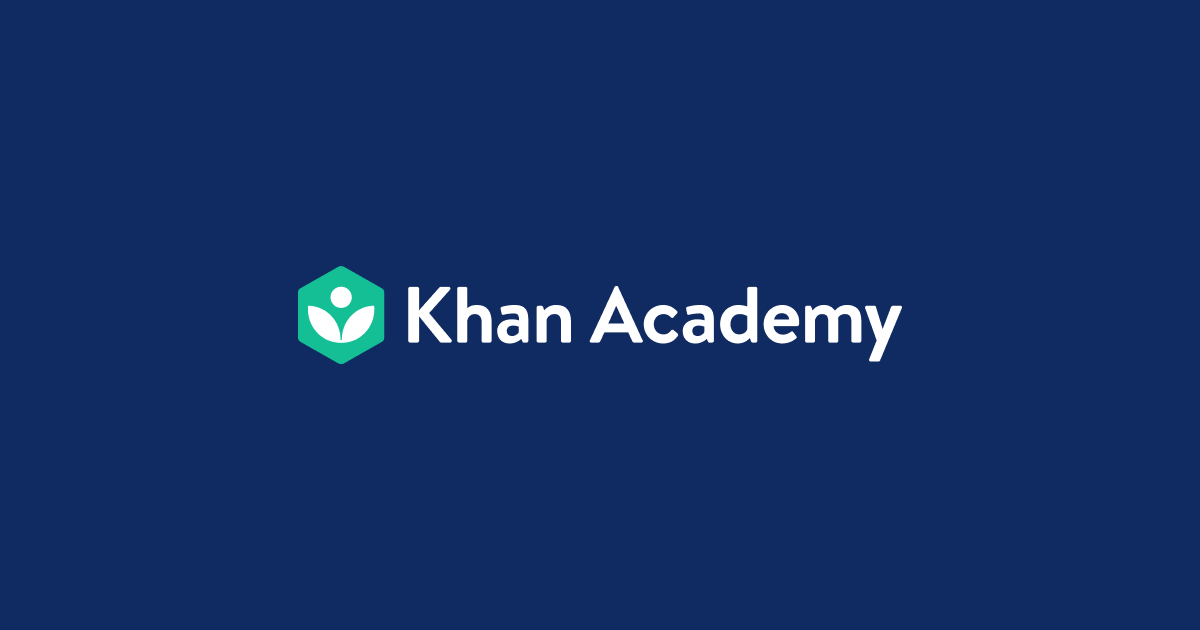 📈 Python
You can do pretty much anything in python but I was focusing on the libraries of Pandas and Numpy, and I definitely have more room to grow here.
There are tons of Python courses, but I tend to favor Udemy courses.
💻 C#
I have been told at my work that we might be building web apps using Blazor which is a combination of HTML, CSS, and C#, so I have been dipping my toes in the world of C#.
On the dotnet website, they have tons of tutorials for free!
https://dotnet.microsoft.com/en-us/learn/videos
There is also a great beginner tutorial on YouTube.
💡 Tips & Tricks
My biggest piece of advice is to follow an actual class and don't do too much in the beginning - keep it to 20-30 mins a day. Let me know what you guys learn!