Yes, I am that person who blocks out lunch so no one can schedule a meeting over it..
📅 What is Time Blocking?
Time blocking is just adding fake meetings with yourself to your calendar. It comes from the book 📚 Deep Work by Cal Newport.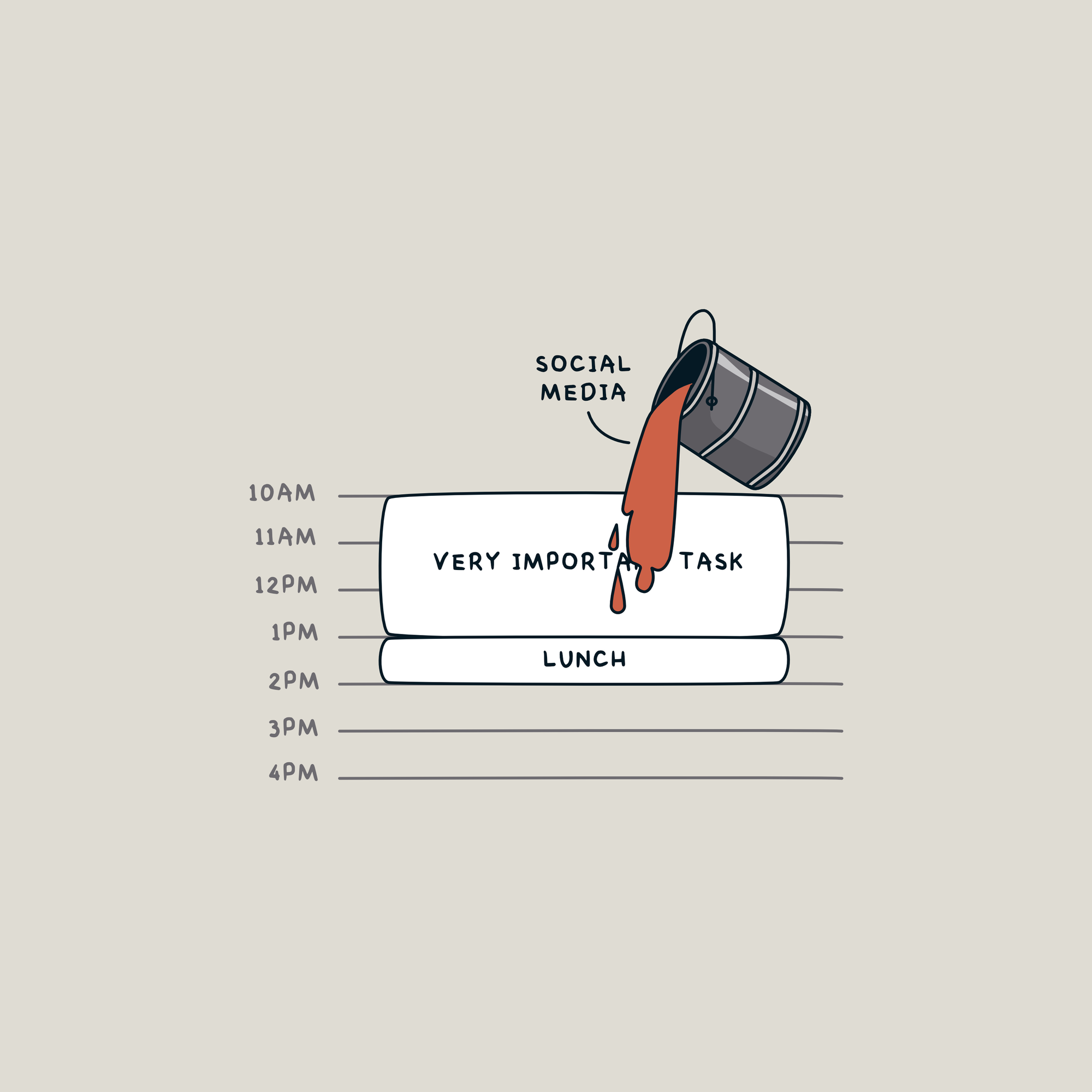 👉 Visual by @elliottaleksndr (Twitter)

🌟 Advantages of Time Blocking
Clear idea of what you will be doing
Flexible planning
People can't ruin your schedule
✍ What are Common Things to Time Block?
I time block right when I get up in the morning. Try to leave some gaps in between tasks. It takes 20 min on average to switch tasks (there is some 📜 study out there on it).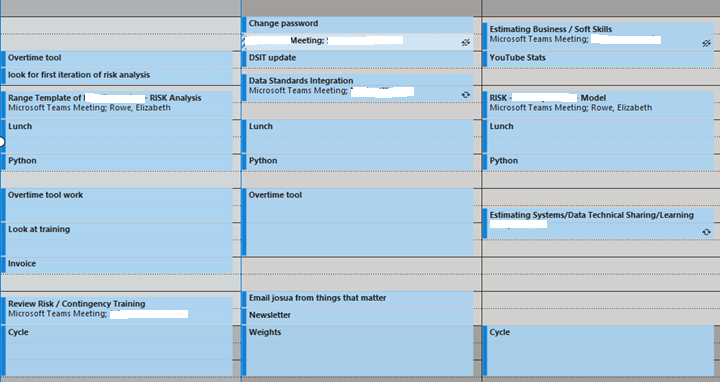 💪 Exercise
I always time block exercise first. This is my #1 priority. It impacts my mood, performance, and productivity the most.
👩‍💻 Coding Classes
I have a goal to code every day for the next year so I always throw 30 mins of coding usually after lunch or right in the morning!
🥗 Lunch
I block out my lunch hour. I don't always take the full hour, but it reminds me to take a break and grab a snack.
📊 Projects
This is the hardest because sometimes my projects get stalled or some other project comes up. You can see on my calendar Overtime Tool is one of the projects I block time to work on. But I have plenty of time left over to move things around later in the week if I need to!