Get that side hustle badge of honor 😎
🧠 Notion
This software is my second brain. Seriously. I store everything here. I especially love the KanBan board for planning classes because you can move your lessons around and tag them.
Here is a look at the course I am currently filming for Skillshare: Excel for Estimators.
I try to make my videos around 3-8 minutes each. That is the way I prefer it when I am taking someone else's course. The second I see 20+ mins... I panic 😅.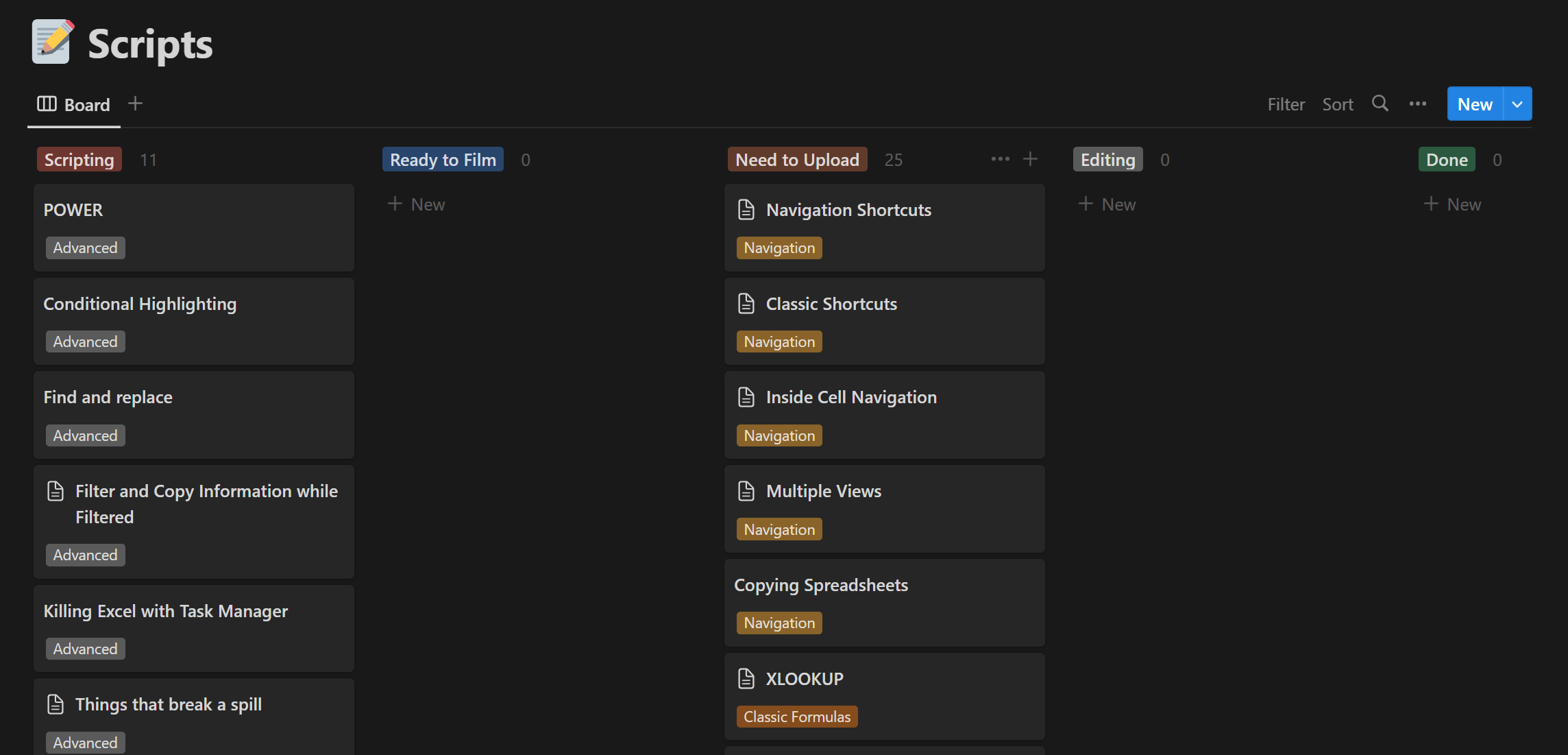 📦 Tagging
Plan to break your course into sections, it makes it easier to follow along and explain. For my excel course, I have (6) categories:
Navigation
Classic Formulas
Spill Formulas
Data Manipulation
Examples
Advanced
🎬 Filming
I suggest filming a course that uses a screen recording and a camera. You don't even need a camera - no one cares if your face is in it or not! Use OBS Studio. It's free. Grab a mic for $40 bucks too (link below for the one I use). Bam done. You have everything you need!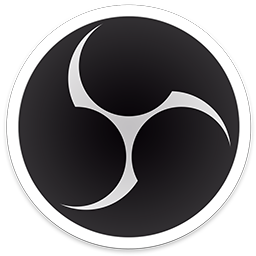 🎞️ Editing
Learn how to do basic editing using Premiere Pro on Skillshare or YouTube. You can pick it up in one weekend. I swear.
🎙️ Mic: https://amzn.to/3KF2hP2
🤑 Return on Investment
If you have never filmed a course before - don't worry about your return on investment. Just film. Don't even think. Get it up there. Try it once. If you think it's too much work after publishing your first course - that's ok - you gave it a shot!
🌐 Platforms
You really are going to choose from (2) platforms to host your class on. Skillshare or Teachable.
🔨 Skillshare
Skillshare is the easiest and is the best for beginners. I made $401.11 in one year with (3) courses. There are not a ton of people in my courses. It comes out to be about $1 a person watching.
As far as the return on investment of my time, not fantastic - BUT it's low maintenance, once I get more people watching... this could make a serious impact. It's an investment (at least that is what I tell myself).🤞🏽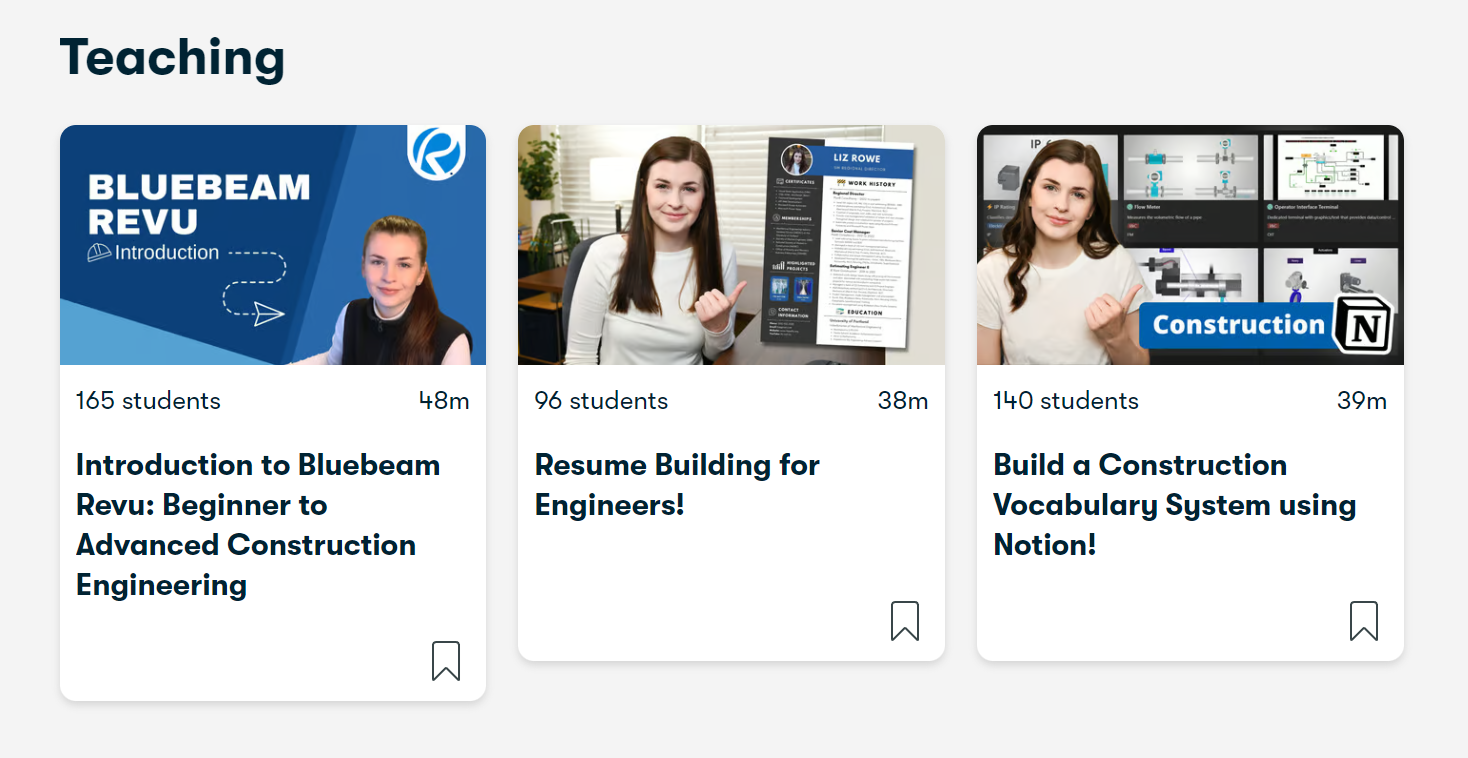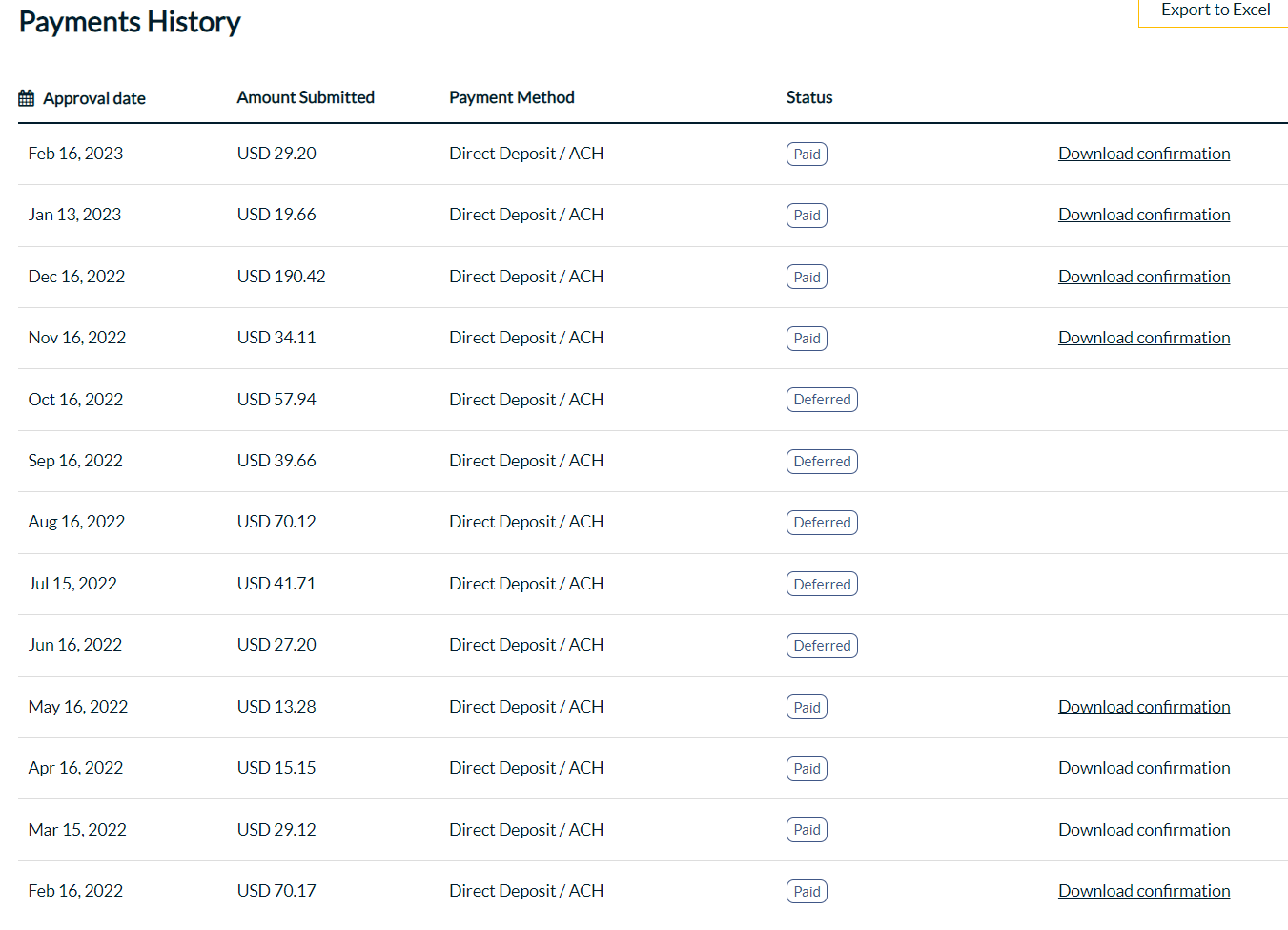 I also pay for Skillshare ($90/yr - I was an early adopter so I got a deal 😉). They do have great classes, plus I got roped in with the free trial. But I am very happy with it.
🔗 Skillshare Link: https://www.skillshare.com/en/r/profile/Liz-Rowe/261927716?gr_tch_ref=on&gr_trp=on
👩🏽‍🏫 Teachable
Teachable is a thousand times harder. You have to add notes and links to each video. Not to mention building out a website and filling out countless forms. The payoff is you get to pick your price. I priced my online course at $250. One sale is months of Skillshare revenue. I have made $405.24 so far off (2) sales.
So you can see I've made about the same on each platform. Personally, I put way more effort and time into my Teachable course so I am leaning towards Skillshare until I build out a larger following to justify the time spent.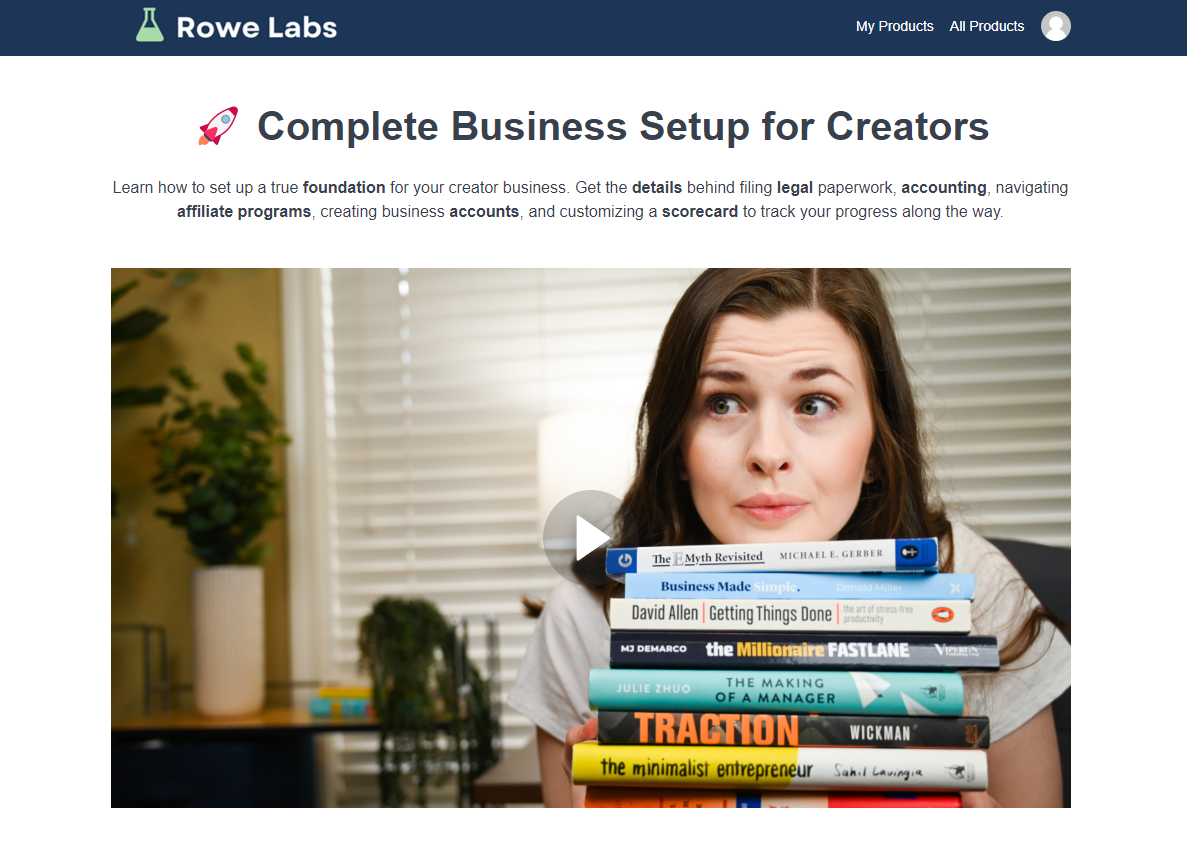 🔎 Behind the Scenes
These are my top priorities at the moment:
Consulting work: I signed on to do some business automation work with my best friend Max for $11,440 (split 50/50 - more on this later 😉)
Excel for Estimators (Skillshare): My next online course - which you've seen glimpses of! I am very excited to get this posted. I am about 70% done with filming.
YouTube: I have made a backlog of videos while I film my online course and do consulting work - so I am pausing on this for now.