Yes, it was expensive...
🍙 Japan
Why Japan? Sushi. Green tea. Innovation. Anime. What's not to love?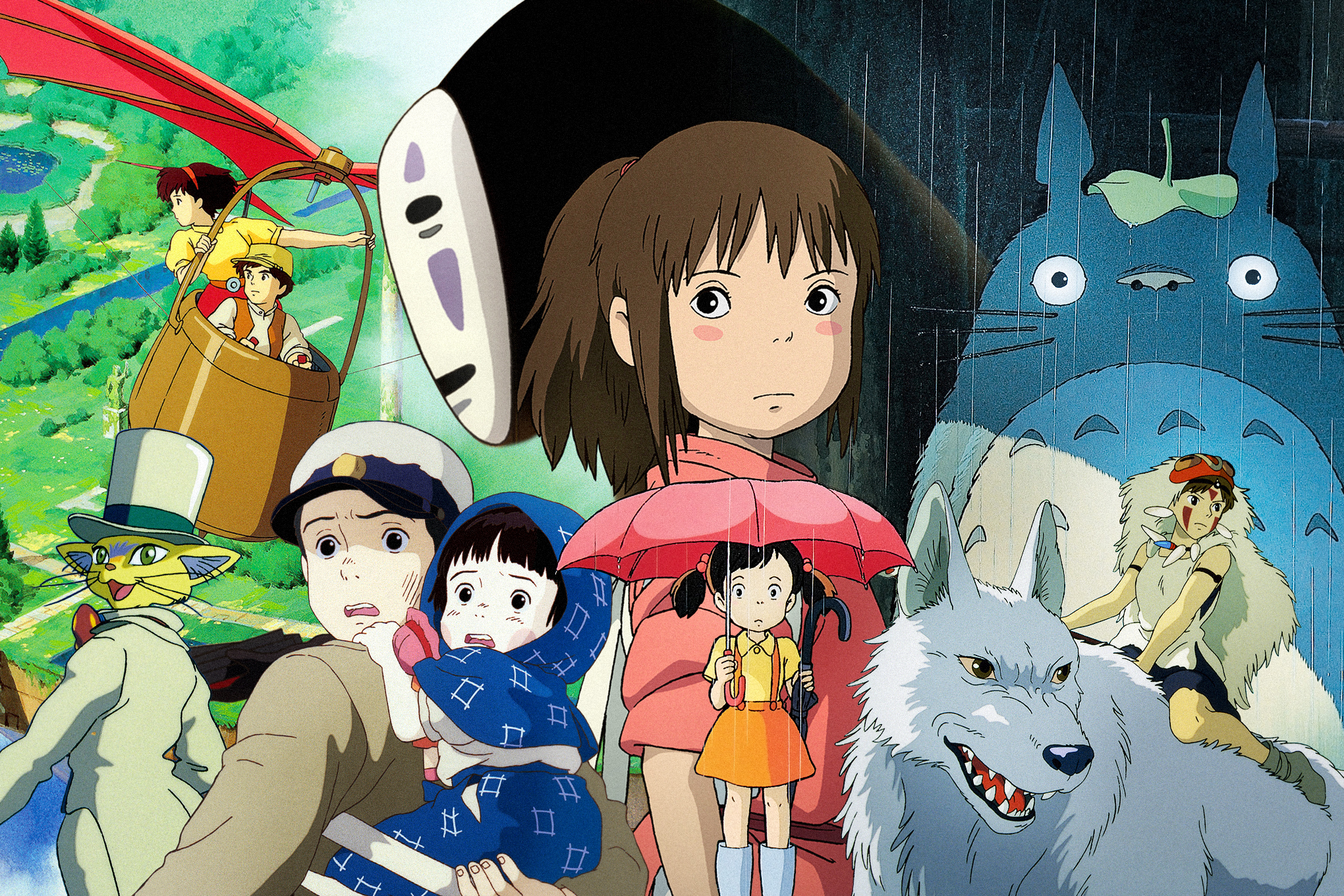 💸 Cost
The ticket to Tokyo and back from Portland, OR (United States) was $1,195.85 round trip. I will be flying to Okinawa while I am there so add some extra cash on top of what I already paid for in flights. I am going in May!
📕 Reading
I thought it would be a great idea to read some books on Japan before I went so these are the books I finished reading last week:
🔴 Be More Japan: The Art of Japanese Living
This is your stereotypical travel book. Tons of history, culture, and geography.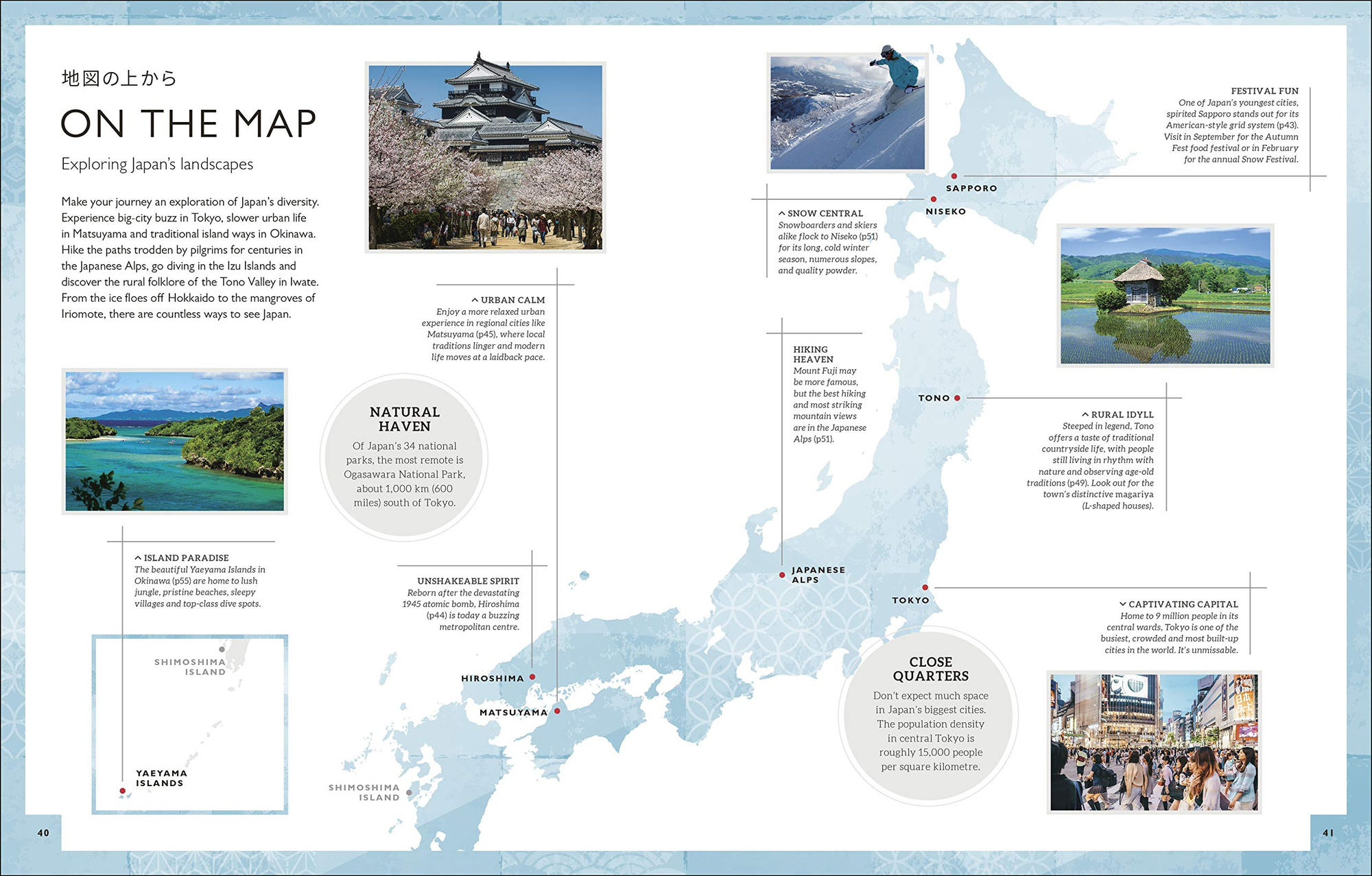 🍡 Cool Tokyo Tour Guide: Adventures in the city of Kawaii fashion, train sushi and Godzilla
This was my personal favorite. It gave some of the best realistic advice. How to use their toilets, simple phrases, and other useful travel tips.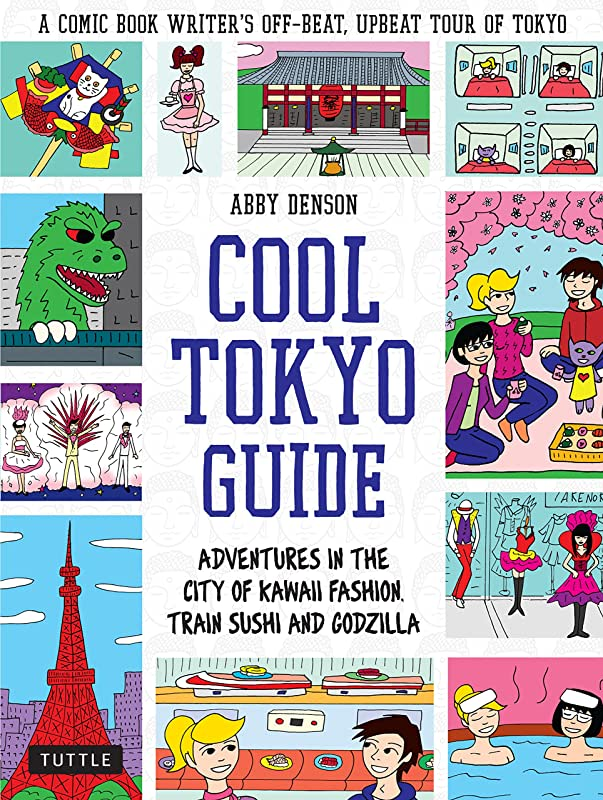 🌸 Ikigai: The Japanese secret to a long and happy life
This book is all about finding your purpose in life based on a Japanese concept.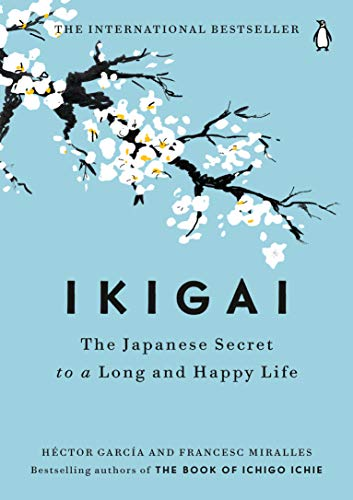 🎬 Movies
I want to watch some Japanese specific movies too before my trip. I am planning on re-watching my favorite studio Ghibli movies with my brother this weekend.
🐲 Spirited Away: My all time favorite movie.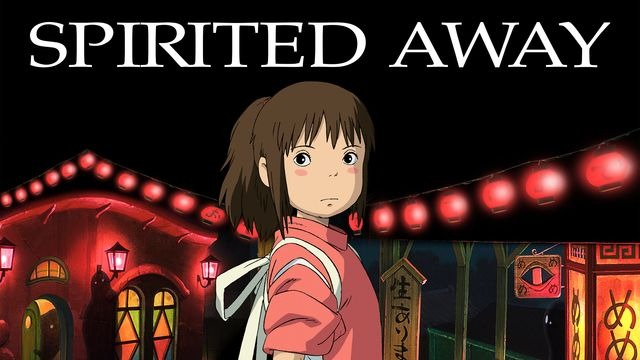 2. 🏰 Castle in the Sky: Another classic that I loved as a kid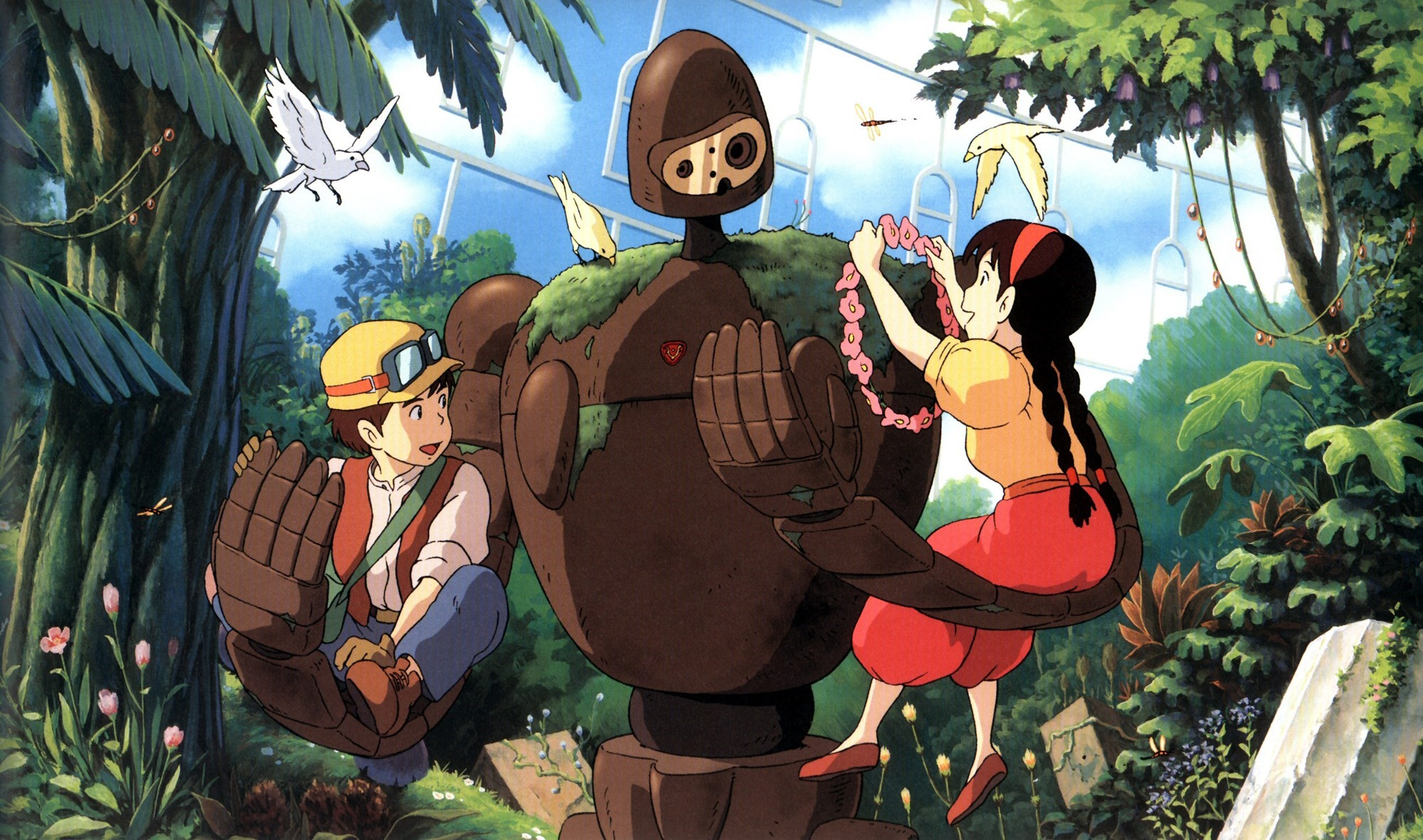 🔎 Behind the Scenes
I have a ton of content wrapping up right now in the editing stage. But I am tapped out. I need some inspiration! Might use this weekend to research some more software and things to dig into on my channel!
😎 In the queue:
I am very behind on thumbnails 👀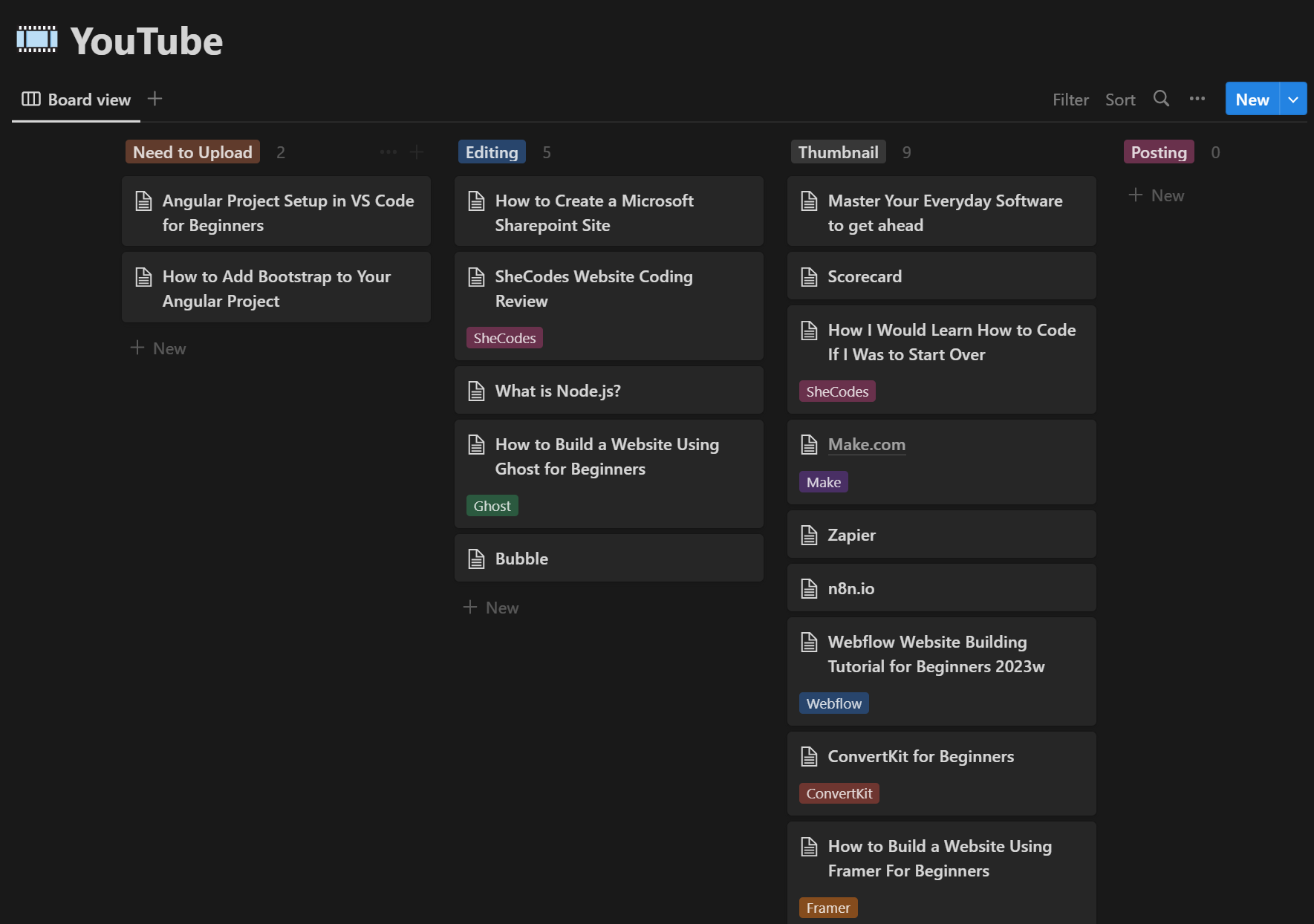 🦾 Working on:
I have some ideas. But I have nothing to film this weekend 😢 I need to do some research and decide what my next video will be.