💻 Software Consulting
I was at a lunch with a couple of people in the construction industry (Hoffman & some subcontractors). A trade (non-semiconductor) mentioned needing guidance on their software systems being connected.
Microsoft 365
SharePoint
Indeed
Dropbox
ClockShark
BambooHR
Now, since I review software on YouTube and also use many of these tools - someone recommended me to take a look at his system. I called my friend Max who is also a software wizard - and we scheduled an in-person meeting with the owners.
I put together a couple proposals using Canva... and now we are off to the races!
💼 Proposal
Cover Page
The cover page is just supposed to be fancy. "Look at me, I'm a professional!" But it really serves no purpose besides the date lol.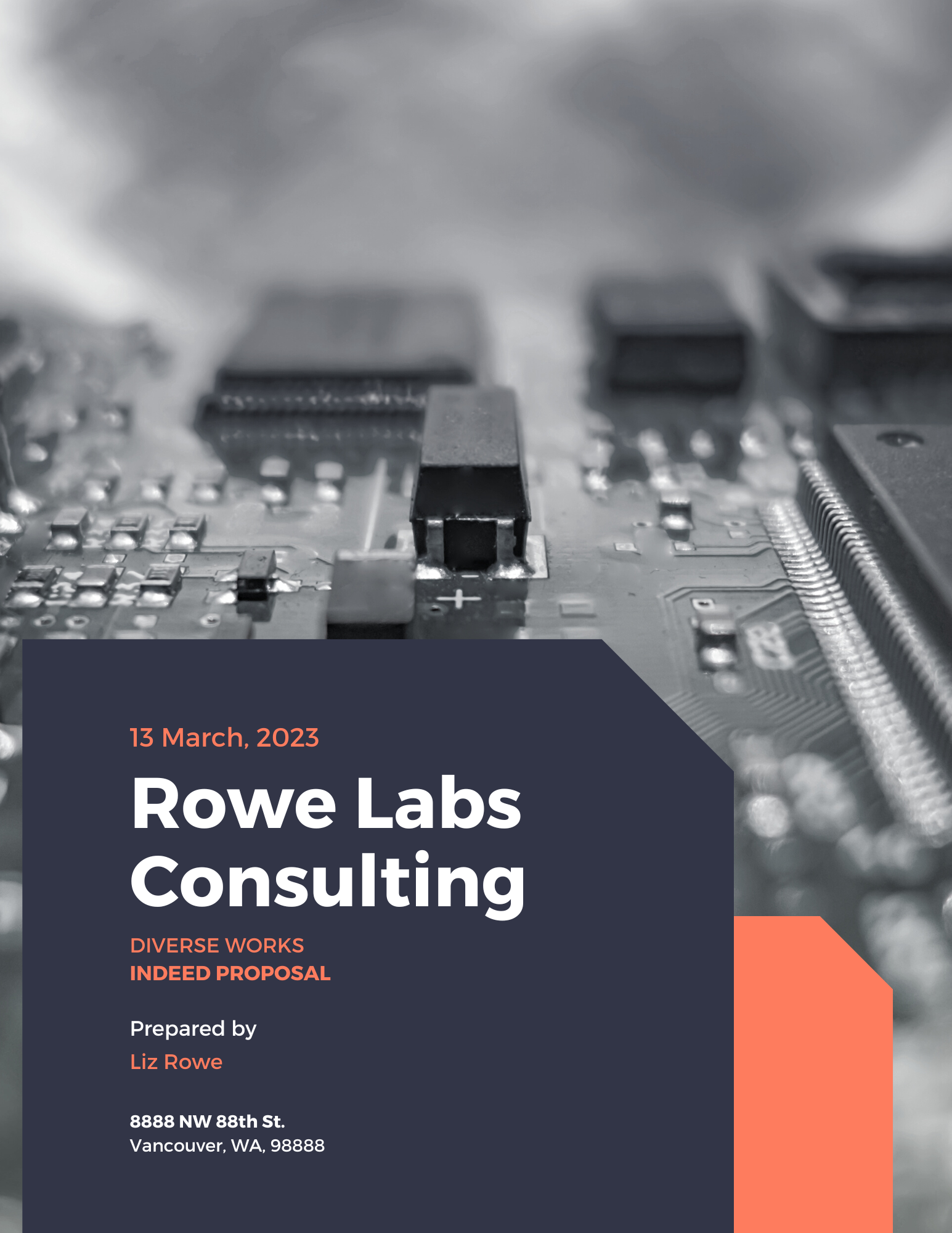 About Us
Since we are young business owners, I wanted to use fun colors. I also wanted to highlight that we are both trained mechanical engineers but our background is in data/software.
Project Timeline
One of my main values is transparency. I wanted to throw together a timeline of how many hours we plan to spend on each item. Good thing I am an estimator 😉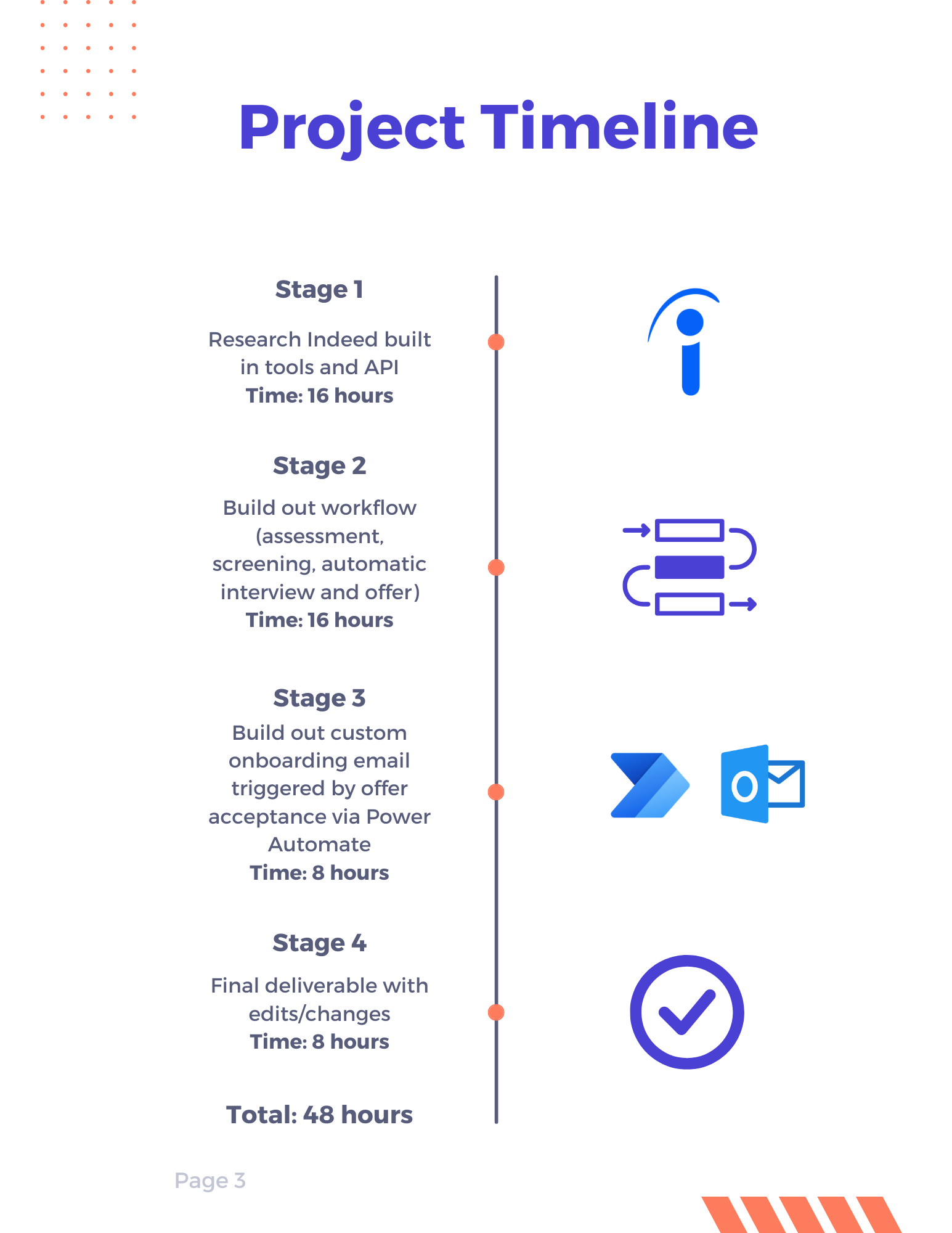 Cost
Figuring out our hourly rate was a mixture of: what the market allows to charge, and what will get me out of bed to do this extra work 😅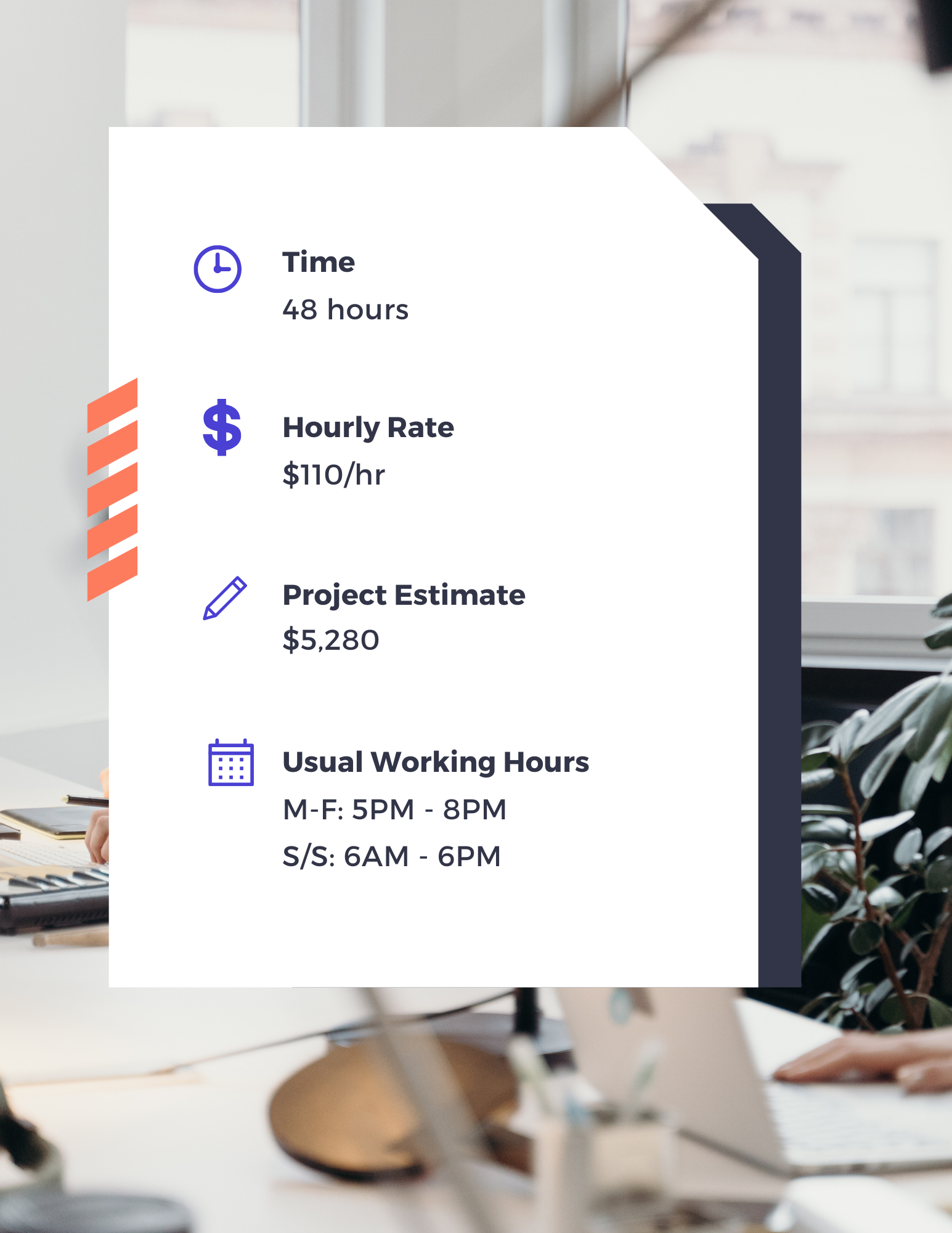 💸 Money
We submitted (3) proposals, totaling about $16,720. This isn't passive income so there will be a lot of weekends spent on this project (since I work full-time during the weekdays) - but it will drastically impact my business revenue this year. I might decide that I want my weekends back and not do another project but this is a good test to see if I even like consulting 🤷🏽‍♀️.
SharePoint Training Site Project
HR System Project
Indeed Automation Project
🔎 Niche
This company is a local painting contractor who works on commercial buildings. They actually did the painting for UP's (University of Portland) dorm rooms - which I actually serve on the engineering industry advisory council at UP.
I love small businesses (1-5 employees) - especially since they are local in Vancouver - we can make much more of an impact. They are the sweetest owners and I can't wait to automate their systems.
💳 Expenses
The largest expense is paying Max. We are splitting the hours relatively evenly - tracking our own hours. I am tackling the SharePoint while he works on Outlook migration. We've been working great together.
I am encouraging him to file his LLC so that way he is protected, and can save on taxes. Then I will pay him through PayPal or QuickBooks.
👷🏽 Work Hours
We have to sacrifice our weekends - which I am okay with since I don't really have a life lol. This would be much harder if I had kids or a relationship - so I am taking advantage while I am young 😂. I don't like working after my full-time job on weekdays - mainly because I am exhausted - so I will stick to Saturdays as my main push to get work done.
🧠 Learnings
I've just been going for this whole business thing - I learned that there is a huge benefit in being a minority owned business. There are quotas to fill to do business with minority owned businesses - so I filed for my woman-owned certificate for this reason alone.
🔊 Updates of Other Projects
Excel course - editing has begun which is exciting! I filmed about 60% of it so far! Planning on wrapping up the filming next Sunday.
YouTube - I have paused filming. But I had my friend take some great pics of me for thumbnails this weekend - I think it turned out well!