Start thinking about what you want to learn in 2023.
📦 Categories
I take courses in a few different specific areas of interest. All the classes I am recommending today I have completed myself online.
👩🏽‍💻 Programming: Python, SQL, Microsoft Power BI, Web Development
💼 Business: Marketing, Project Management, Accounting
🎬 YouTube/Content Creation: Filming, Posting, Idea Generation, Operations
👩🏽‍💻 Programming
I think everyone should learn how to code. More and more jobs are flexing into coding and data roles.
🌐 Web Development
I personally think Web Development is the best place to start if you have never coded before.
👩🏽‍💻 SheCodes: SheCodes Basics
💸 Cost: $99
👩🏽‍💻 Python
Python is the best second language to learn - and it is super simple to pick up.
🍎 Udemy: The Python Mega Course: Learn Python in 40 Days with 18 Apps
💸 Cost: $15 (wait for a sale)
https://www.udemy.com/course/the-python-mega-course/
📊 SQL
Once you have the basics down, SQL is universal for data storage.
🏫 Khan Academy: Intro to SQL: Querying and Managing Data
💸 Cost: Free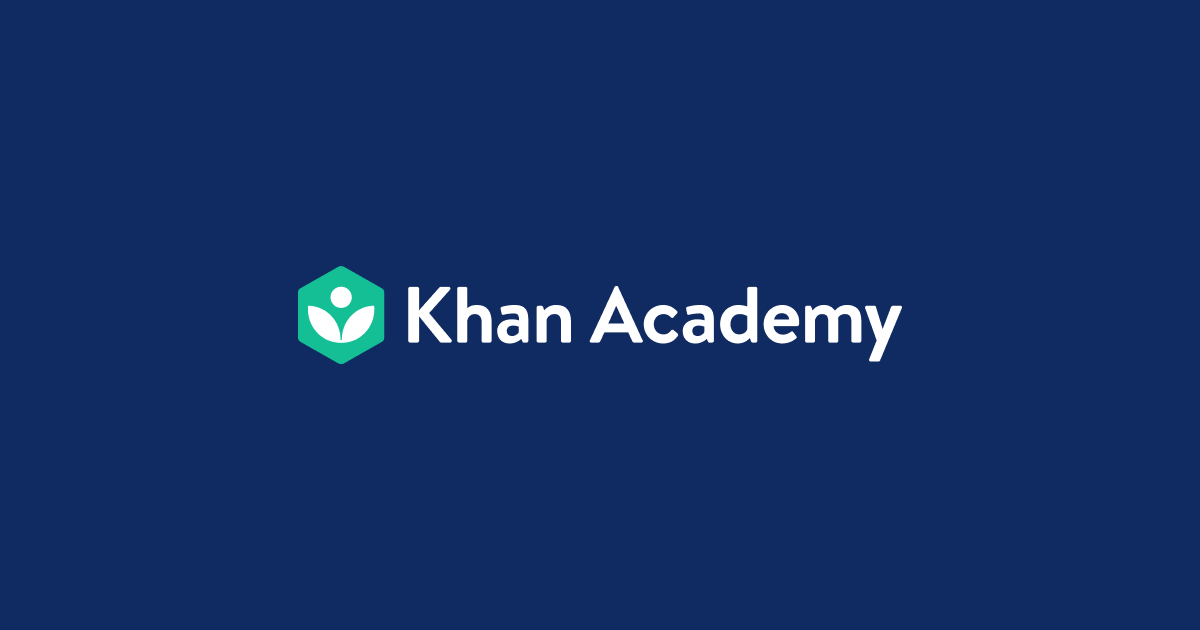 💼 Business
I take business courses that relate to what my business is about: making online courses and YouTube videos.
🎬 YouTube Business
This class is great once you get your business set up. It is expanding your YouTube business further.
🏫 Creatorpreneur: Creative Side Hustle
💸 Cost: $799
🎫 Discount Code (I used this months ago - worth a shot!): PTYA20
🚀 Business Setup for Content Creators
Ok, ok, ok. Yes, I am biased for this one because I made it.. lol. I spent so much time creating the perfect detailed business course that helps you set up your LLC, QuickBooks, and Operations.
🏫 Rowe Labs: Complete Business Setup for Content Creators
💸 Cost: $250
🎫 20% Discount Code: FRIENDS20
🎬 YouTube
This is exclusively to work on your YouTube channel. I had a great experience doing the executive package back in April.
🎞️ PTYA: Part-Time YouTuber Academy
💸 Cost: $1,995
🎬 Related Video
Here is my review of the Creatorpreneur class I took a few months ago!