💻 What is Scribe?
In one of my last few newsletters, I talked about Scribe. It is a Standard Operating Procedure (SOP) platform. Used to document business processes.
💸 Scribe Pro
Recently I upgraded from the free plan to paid version. I signed up for the year version of the personal pro coming out to ~$20/month.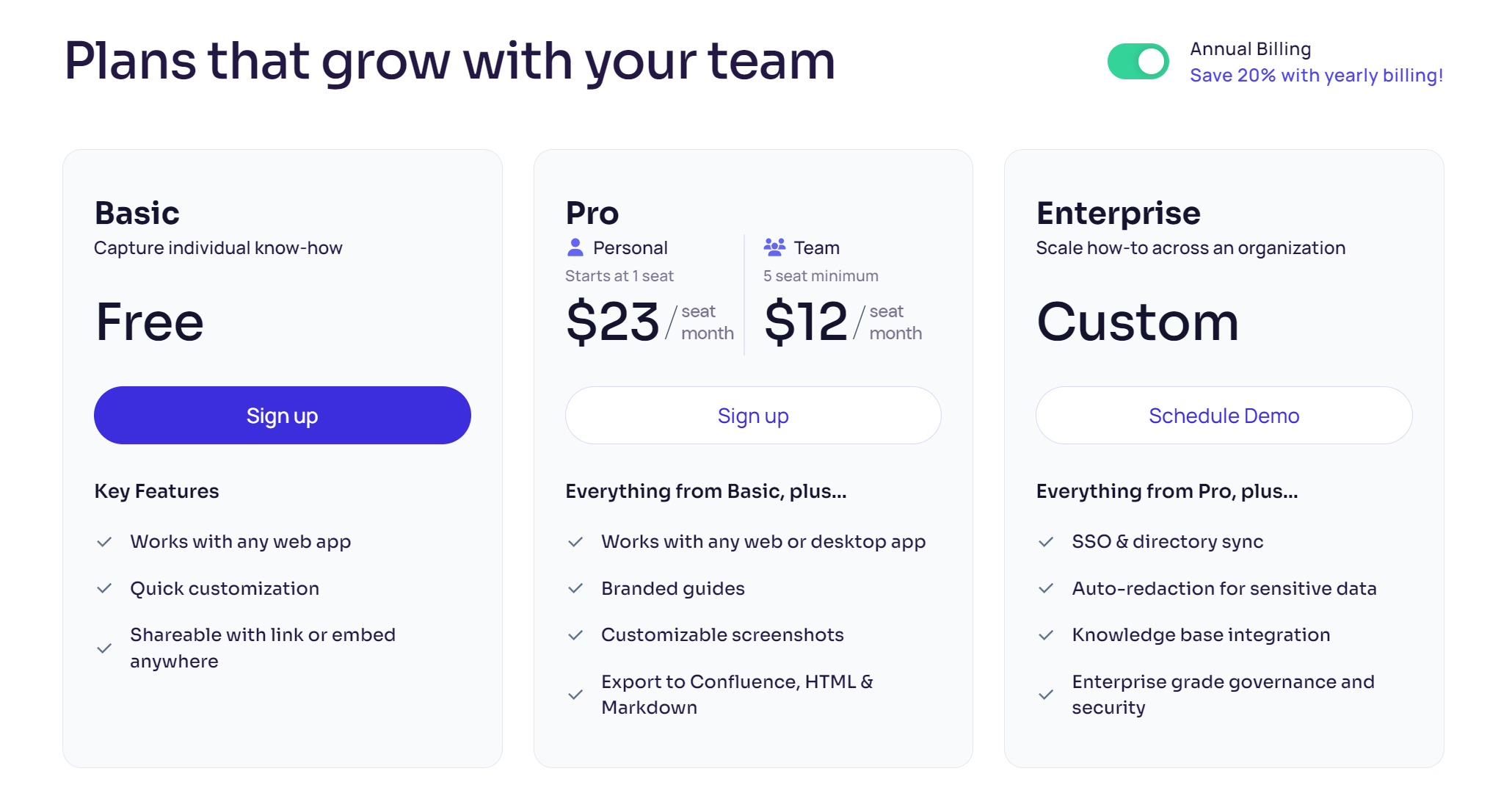 🖥️ Desktop Version
One of the main advantages of Scribe Pro is the ability to use the desktop recorder. This means using Outlook on your desktop for example. Think of the possibilities... Excel, Teams, Notion, VS Code - anything!
You just record your screen and it takes the screenshots for you as you click. It's amazing.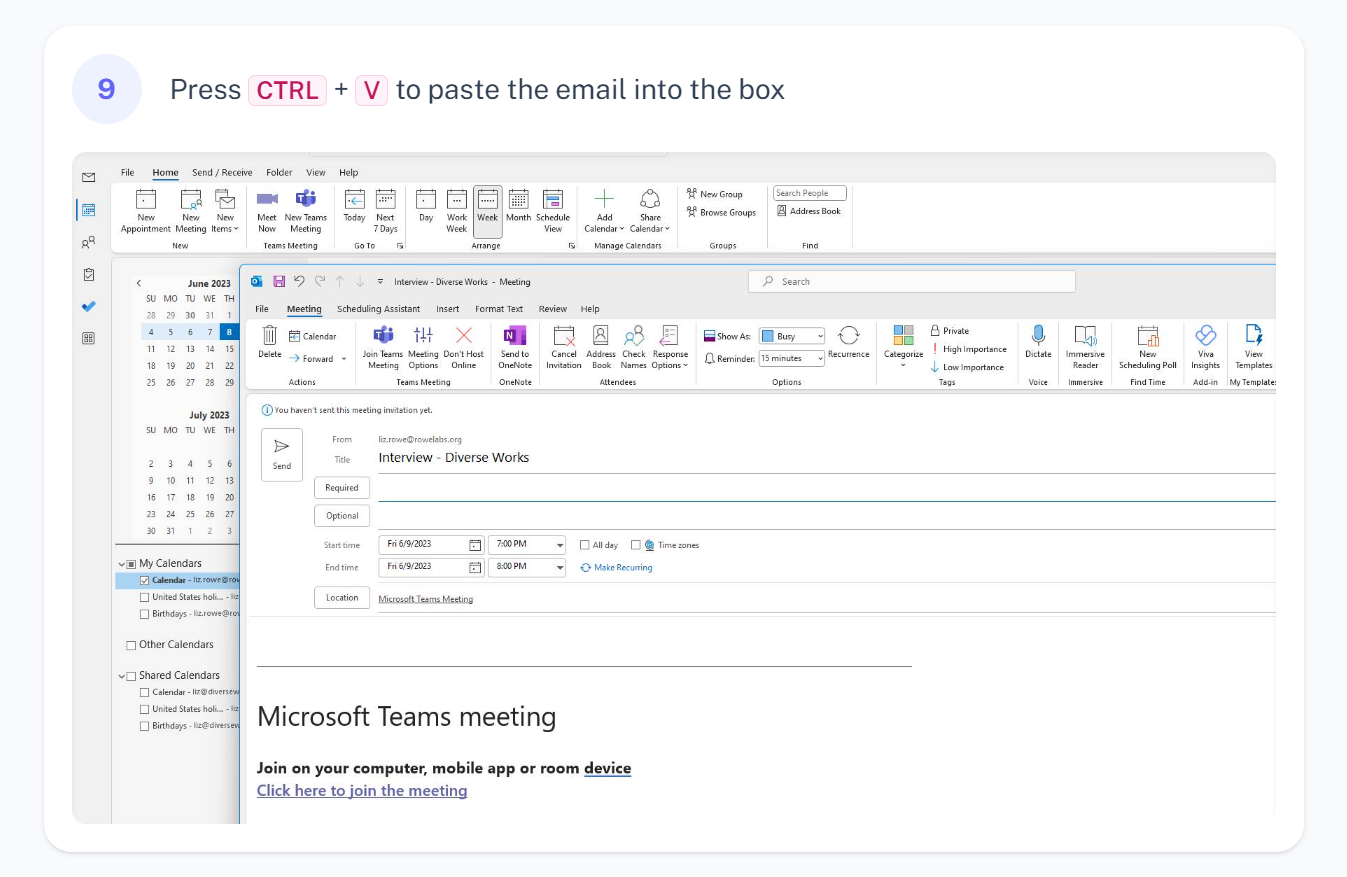 📃 Exporting
You can also export your training manuals to PDF or Microsoft Word.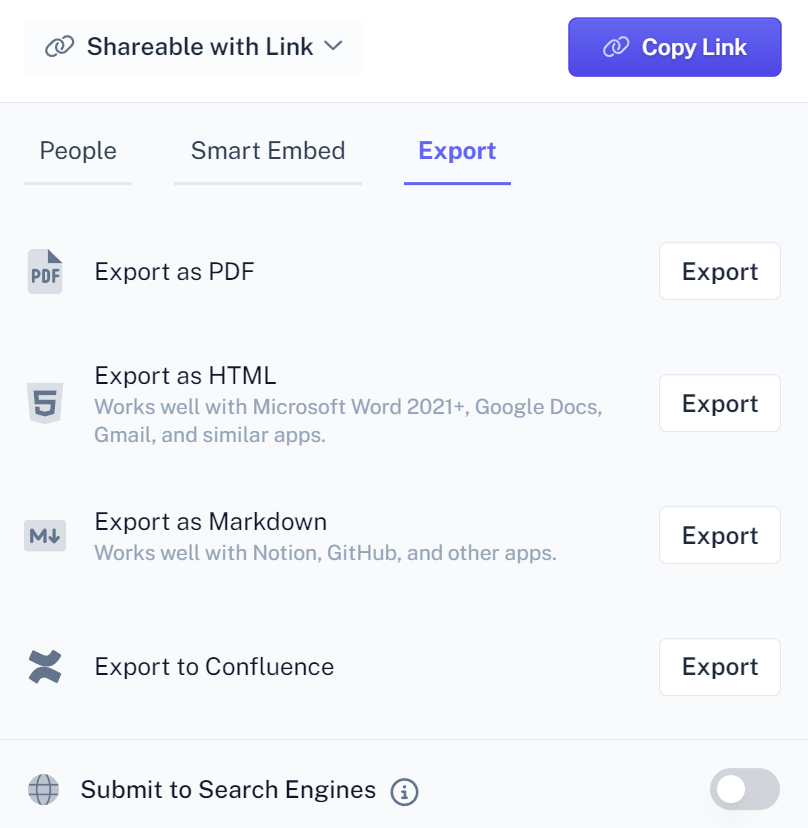 📸 Screenshot Editing
Another cool feature is being able to edit and redact the screenshots it records.

💼 Example
Here is an example of my SOP for SharePoint. I have text, emojis, and scribes (manuals) inside one document. It has been a game changer for documentation.
Here is a link to an SOP I wrote for publishing my newsletter:
Example Page: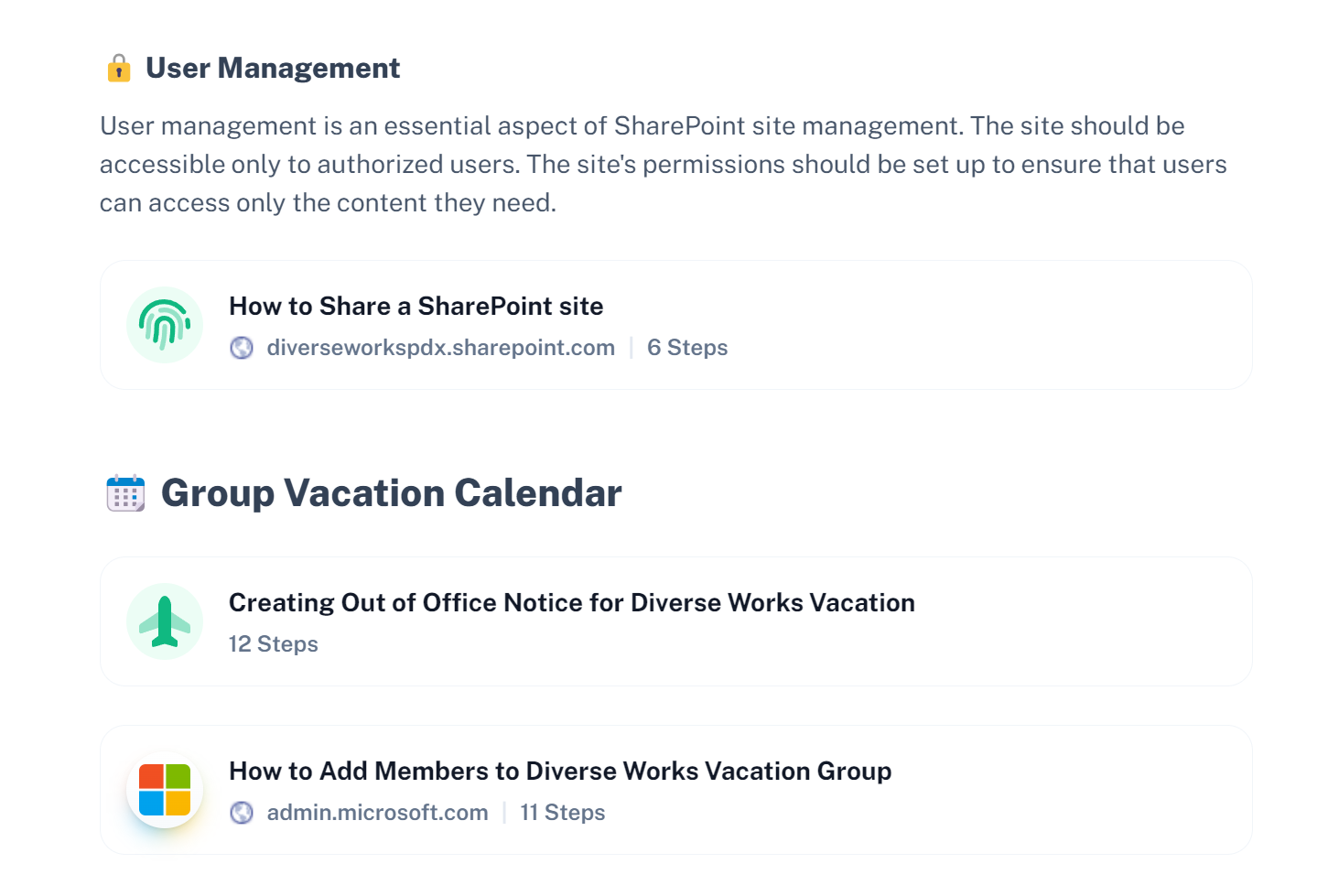 Example Scribe: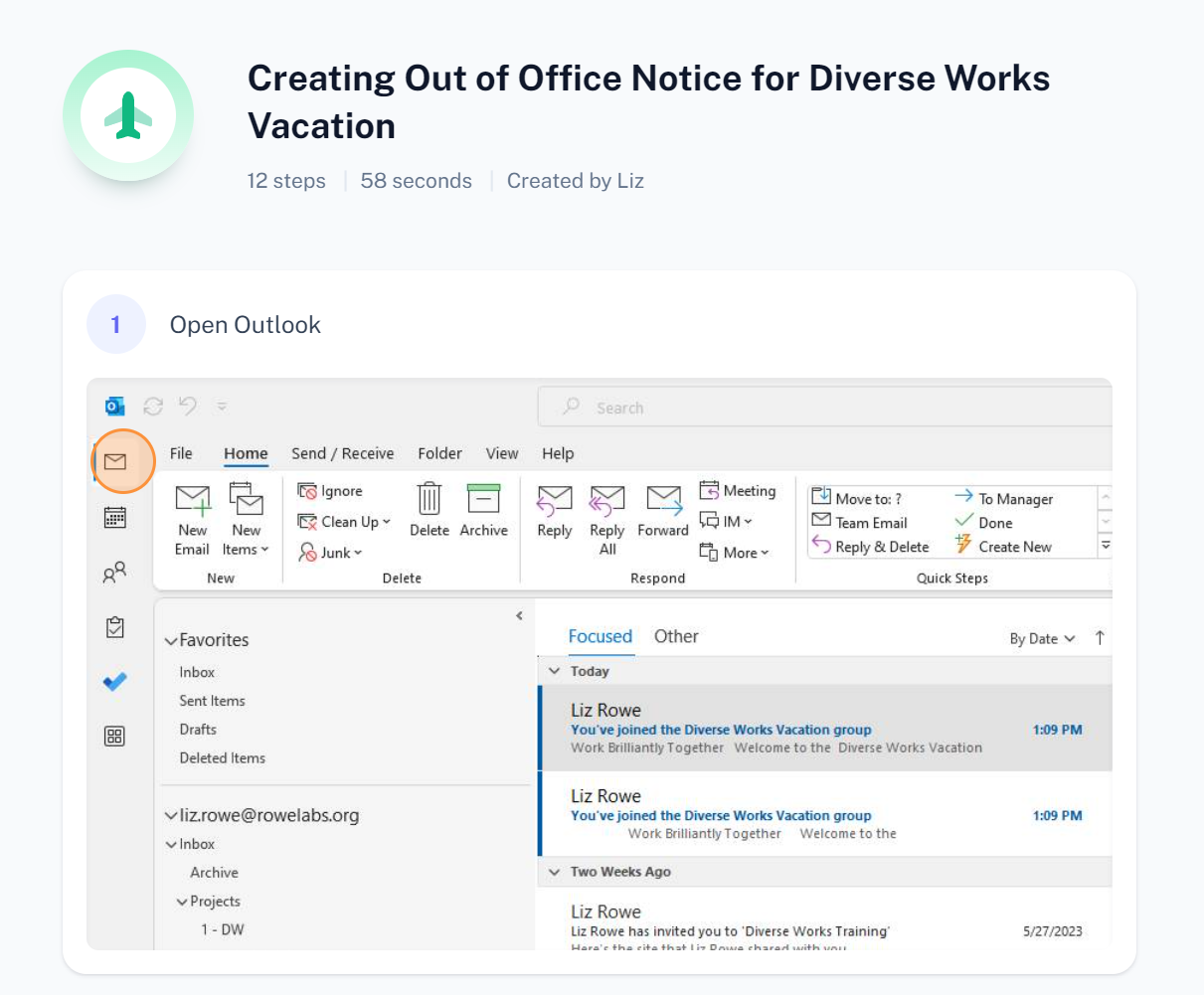 🎬 Behind the Scenes
I am finally done with my consultancy job - now time to focus on other parts of the business. I am going to take some time to document how my business is running - accounting, posting, uploading, etc.
YouTube is going strong. I filmed some new videos last weekend. I have a few more I want to film before I focus on another online course.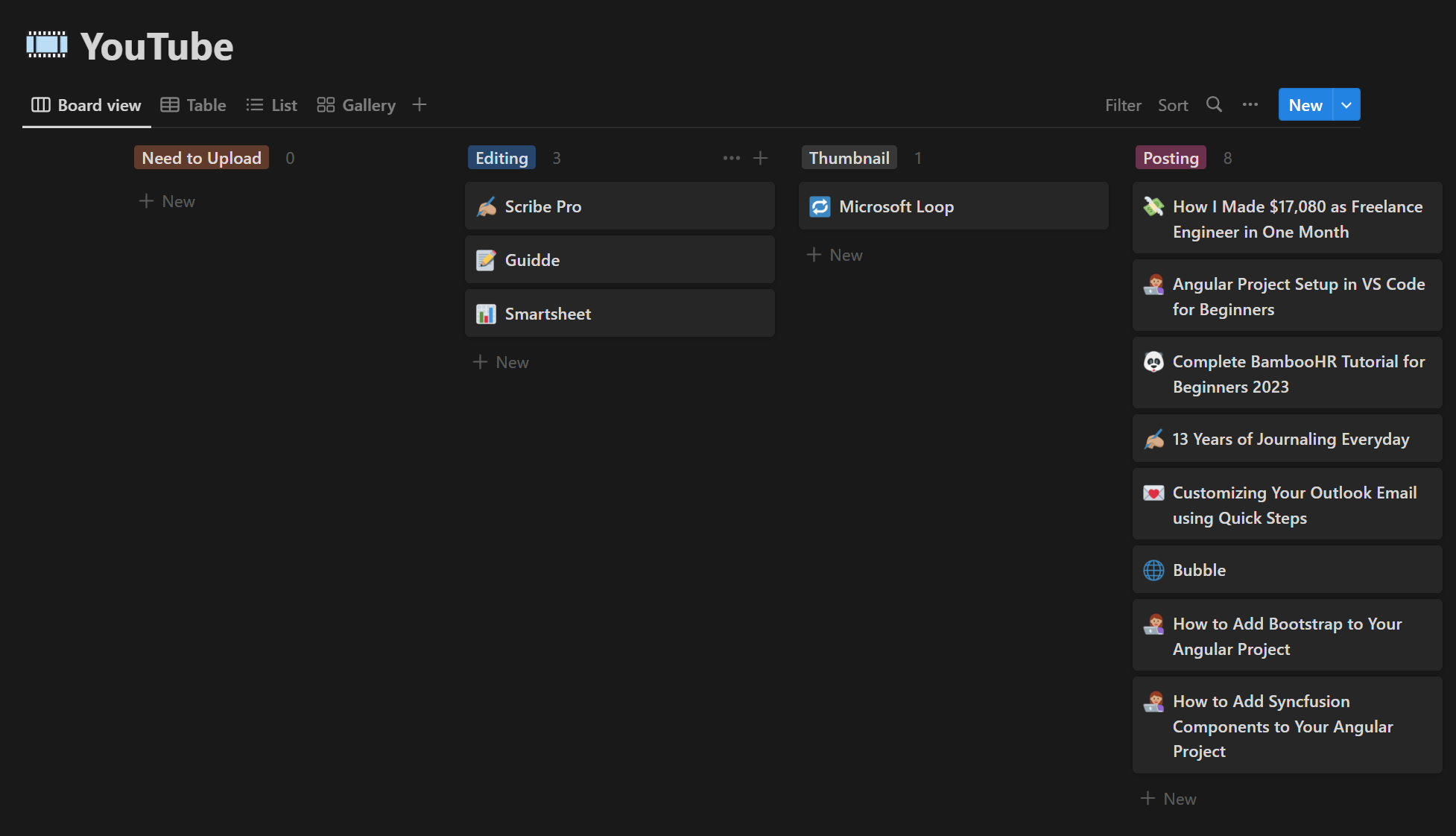 I also was on my friend's Podcast - which I am super excited about! I will link it when it goes live.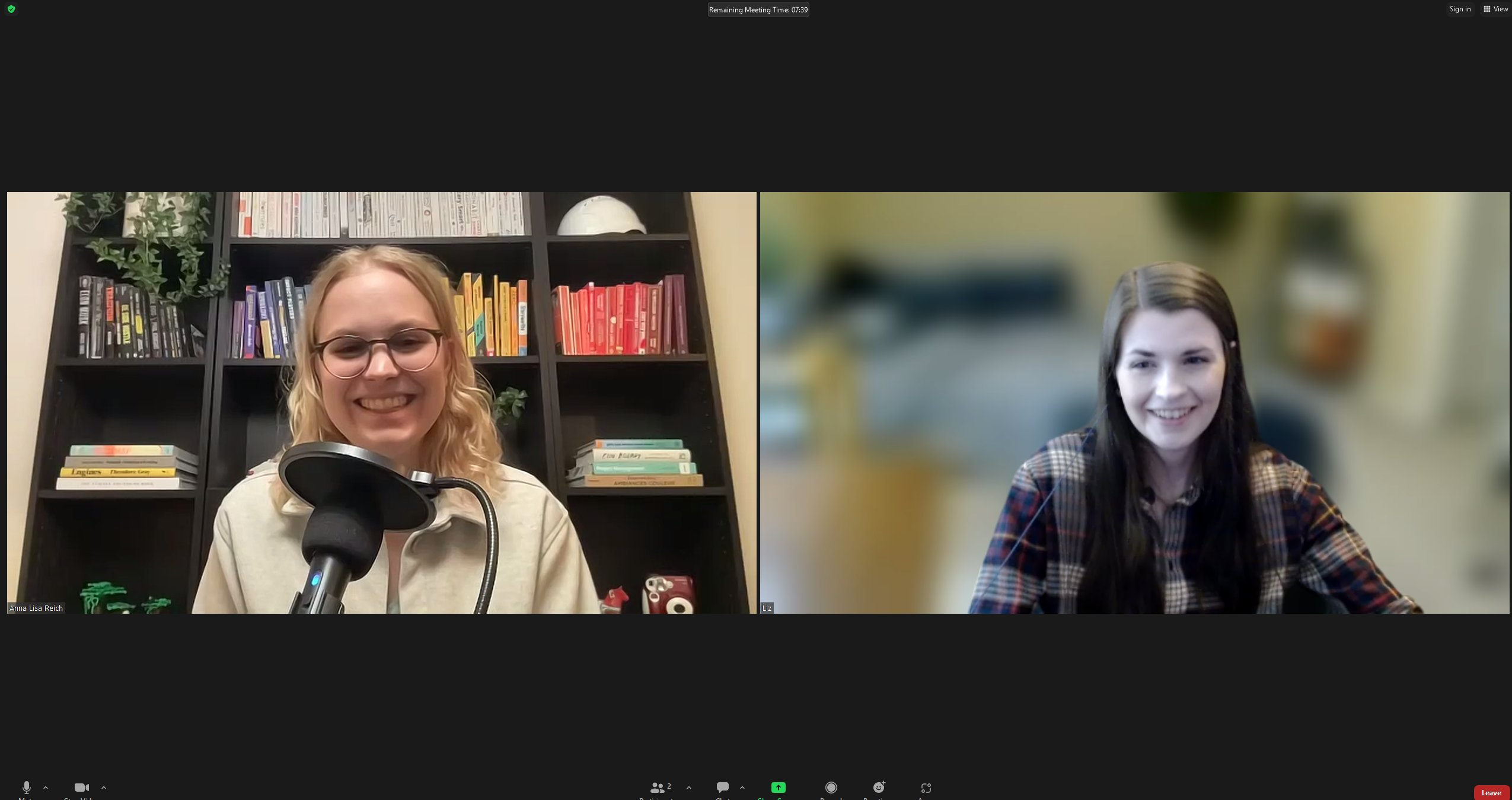 📚 Book Update
I am currently reading:
Inspired: How to create tech products customers love
The Good Enough Job: Reclaiming life from work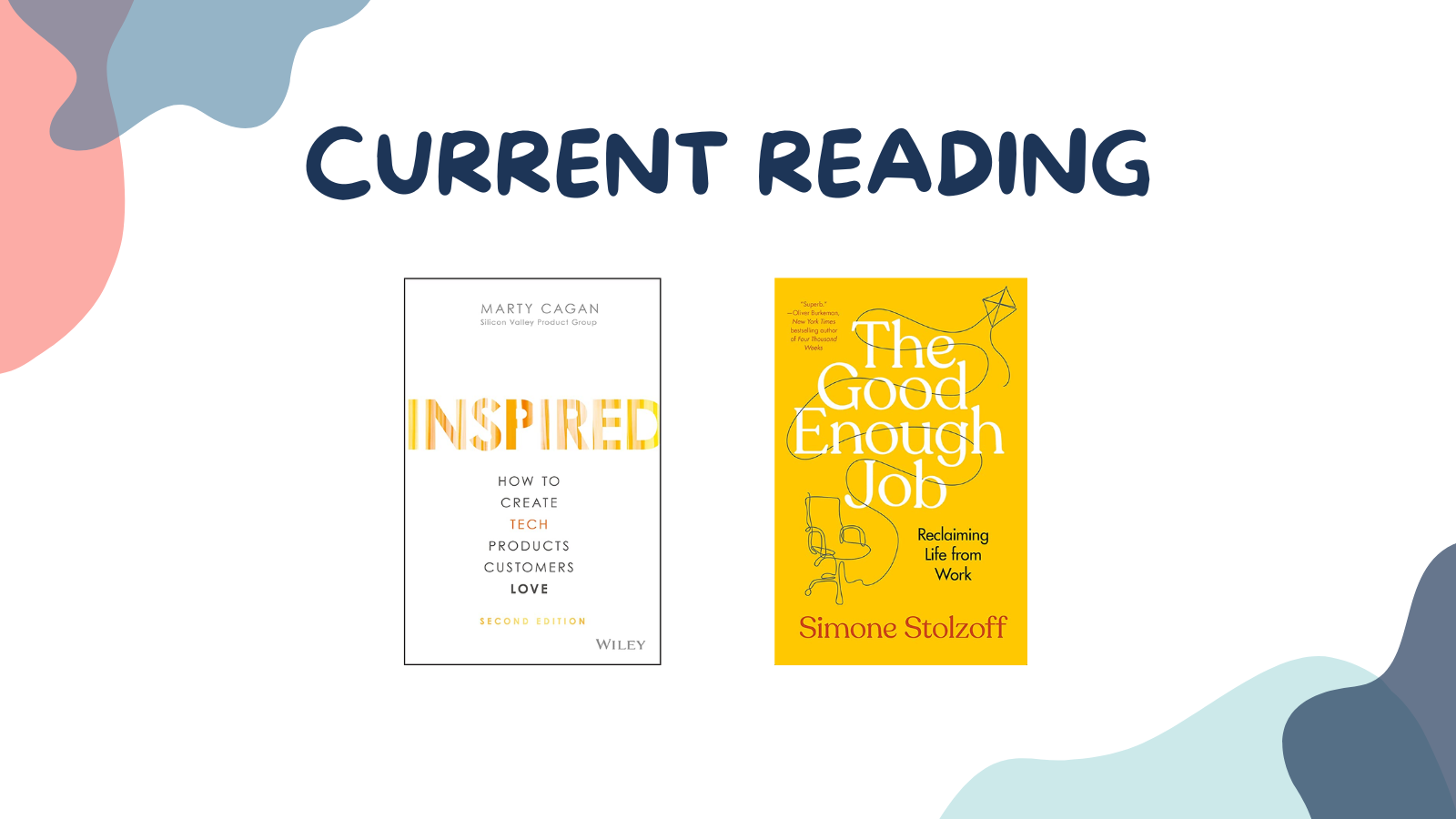 🎬 Related Video
If you want to see more details on how Scribe works - I posted a video a few weeks back with how I use the tool.