🔎 What is Tango?
Tango is a software tool that allows you to record your screen and takes screenshots for you. That way you don't have to spam send 30 screenshots to your coworker using Microsoft Teams. It is very similar to Scribe - but it has a few extra features: Guide Me and Table of Contents.
📌 Guide Me
When you click on the workflow after it has been created, there is a "Guide Me" button. Clicking that turns your screen into a training view. It circles where you should click and walks you through the steps on the right.

📄 Table of Contents
I love this feature because workflows can get extremely long. This breaks it up into manageable steps.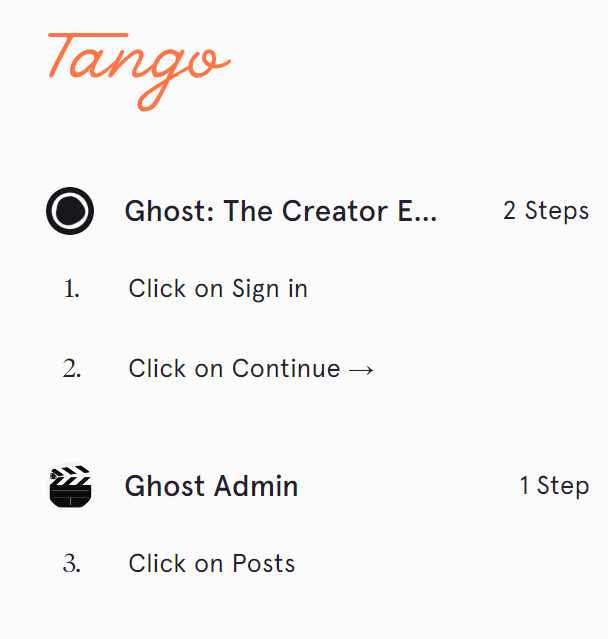 🥊 Competitors
Now I purchased a yearly subscription to the competitor Scribe. It is almost exactly like Tango - but I found Scribe first. If Scribe adds the features Tango has, then I will stick with it, but if they don't I will migrate over.
I reviewed Scribe on my YouTube channel recently. But the Tango review will come out in mid-October.
🎬 Sneak Peek
I have been working a ton on the YouTube channel recently. This is what I have in the pipeline. Got content ready until the end of October!