What is it about habits that has me addicted to reading these books?
📚 Book References
I recently read two amazing books 📚 How to Change by Katy Milkman & 📚 Grit by Angela Duckworth which spoke on habit formation and overall achievement.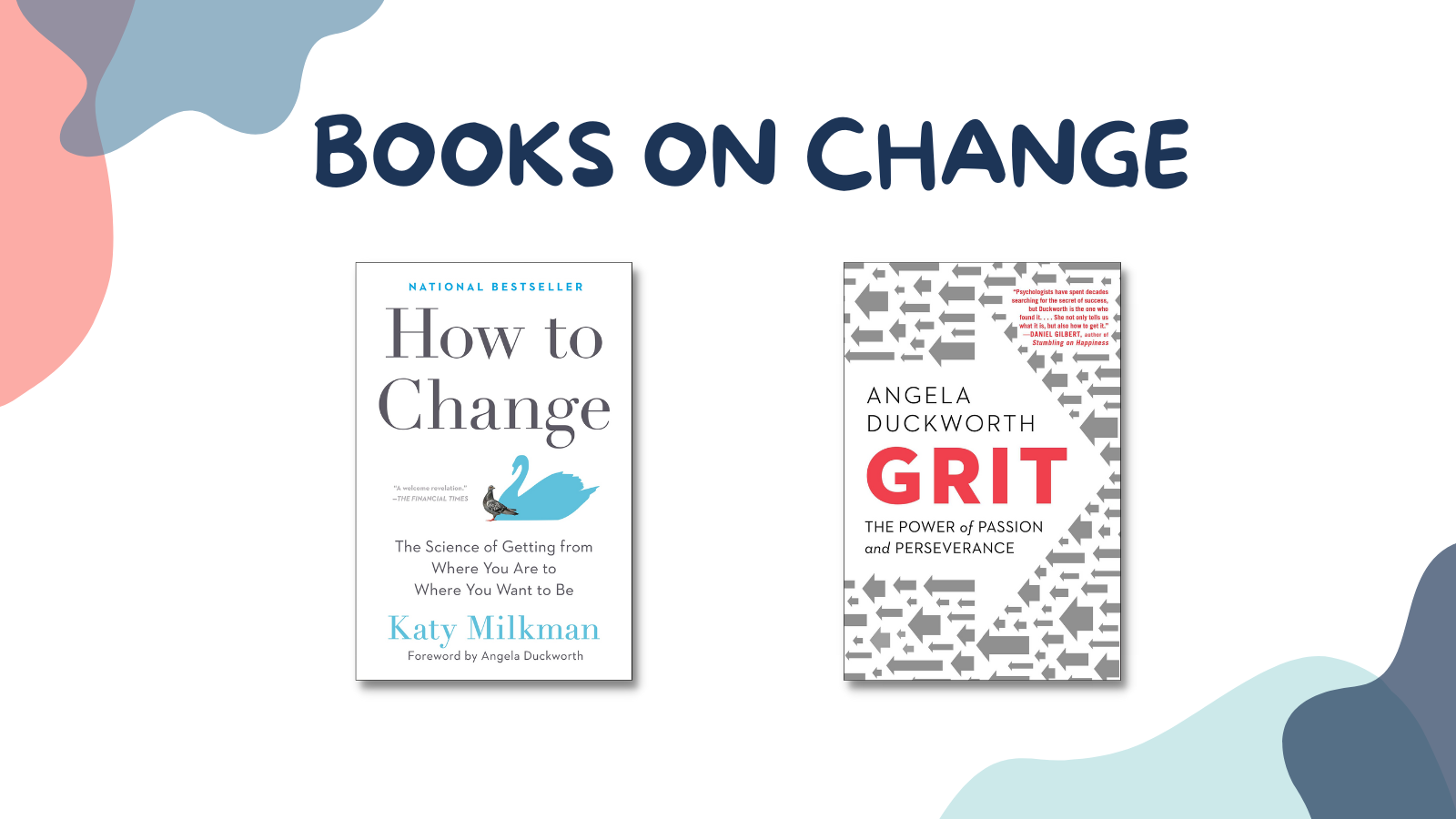 📆 A Fresh Start
Research proves that the ideal time to start a habit is after a fresh start. But blank slates are rare. So make some up!
👩‍🎓 Student -> 👷‍♀️ Working Professional
🧑 Single -> 💍 Married
📉 Failing -> ✍ New Semester
📆 Friday -> 📅 Monday
🎉 Find the Fun
Find the fun in the activities you want to start incorporating into your life. Research has shown that this will lead you to better results.
⛹️‍♀️ Temptation Bundling: Bundling something fun with an activity that needs a bit more motivation. Ex. 🔊 Listening to audiobooks ONLY when you workout.
🎮 Gamification: Making an activity into a game to make it more fun with rewards
🎯 Accomplishment Calendar: This is my form of gamification when it comes to goals (this is not from the books mentioned above - just Liz!). I add little stickers to my calendar when I achieve something.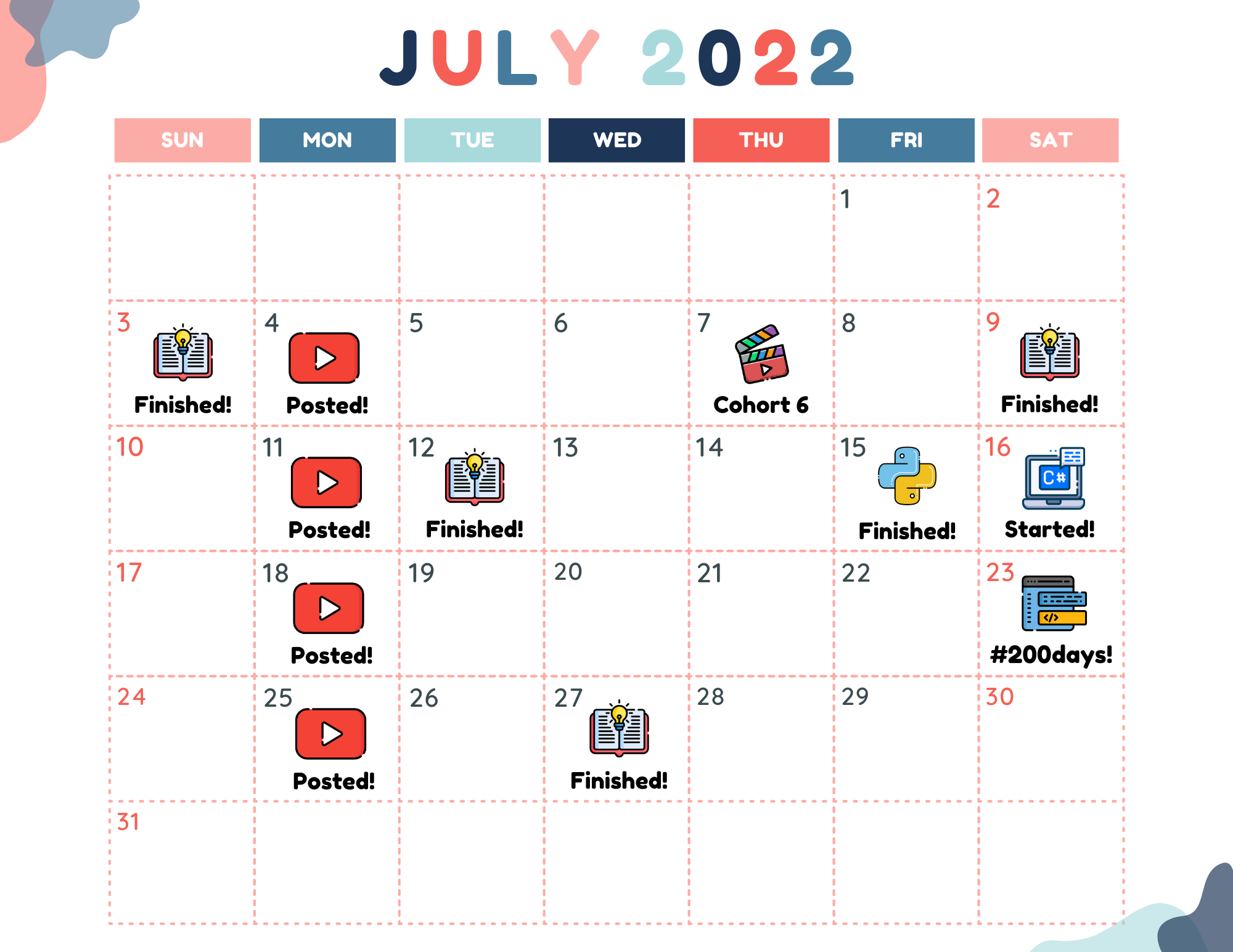 📅 Planning Prompts
Make a plan for achieving a goal and link it to a specific cue that way you are less likely to forget.
🧠 Think: "When ___ happens, I will do ____"
✍ When I have breakfast, I will write in my journal
💼 When work is done, I will go to the gym
💦 When I fill up my water bottle, I will take my vitamins
🧘‍♀️ Flexibility
They ran an interesting study where one person worked out at the same time and day each week, and the other person worked out when convenient. What shocked me was the person who had more flexibility actually worked out more often and stuck with the habit longer.
Since the one person was strict on times, if she didn't make the workout, she skipped it, whereas the other person just worked out the next day. I am totally guilty of this too!
🔊 Give Advice
It may seem counterintuitive to tell low-performing people to give advice but it actually boosts performance. Gosh, I love psychology!
🧠 High Achieving Friends
Your mom was right. Careful who you surround yourself with. A growing body of research shows how harmful it is to have friends who aren't high achievers if you want to achieve big goals!
🎬 Related Video