No, I am not talking about mindlessly watching YouTube videos. I am talking about creating YouTube videos.
🧠 Learn in Public
Learning and building in public is the best thing you could do if you want to pivot your career into Tech. Pick a course you want to learn and teach as you learn on YouTube. Then, once you have a good amount of videos - add your YouTube channel to your resume!
🌐 Example: Web Development
I wanted to potentially pivot into computer science. So I picked a coding class called SheCodes. As I was learning, I started posting videos explaining fundamental topics on my YouTube channel:
💼 Add YouTube to Your Resume
I like to add the YouTube URL in the Contact Information section of my resume. I make my resumes in Canva - which allows you to hyperlink your YouTube channel onto the text.
📜 Add Certificates to Your Resume
I always create a Certificates section on my resume as well to show off my technical skills alongside my actual career experience.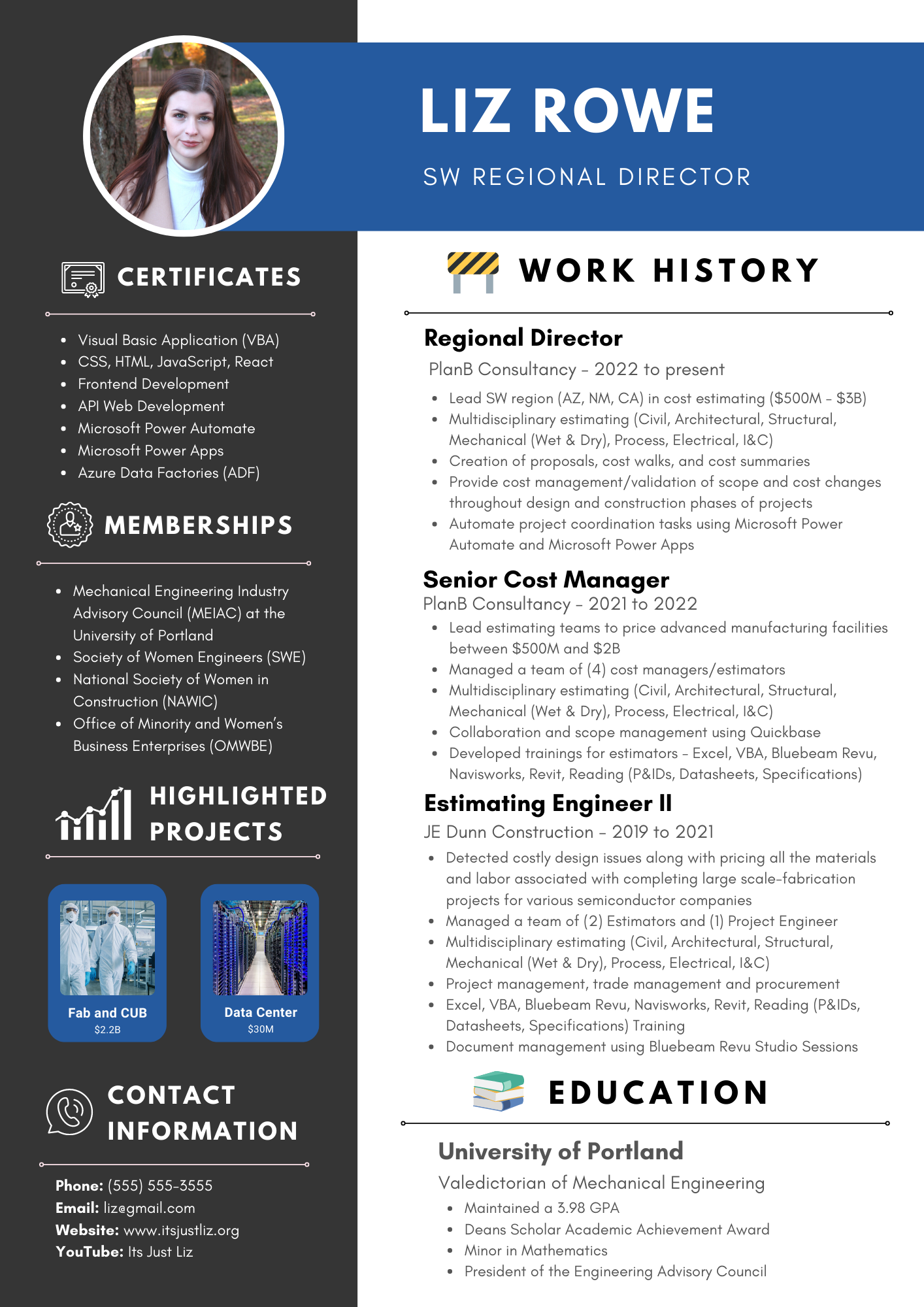 💼 Job Interviews
When I was interviewing at Intel - the hiring managers had checked out my YouTube channel and mentioned how cool it was that I was documenting and teaching as I learned new skills. It serves as almost a second resume - and I know it had an impact when they offered me a job as a Data Science Manager.