You've heard it... Scrum... Scrum master. Ring a bell?
🎯 Scrum
Scrum is a project management technique where the Product Owner sets goals that must be completed by the Team Members in a fixed length of time (sprints) – where this process is overseen by the Scrum Master.
🏃🏽‍♀️ Sprints
Sprints are a set duration. You don't do a one-week sprint and then a three-week sprint. You have to be consistent.
🎽 Team Members
Team members themselves determine how they are going to do the work. They form multidisciplinary teams of no more than (7) team members.
📢 Scrum Master
Scrum Masters facilitate the meetings and make sure there is complete transparency among team members. They remove obstacles for the team. They do not actually do any of the work themselves.
They ask questions like:
What is one thing that would make you happier in the next sprint?
Why did that happen that way?
Why did we miss that?
What could make us faster?
📊 KanBan Board
A KanBan board shows the progress of a sprint. This is an example of one sprint. All the items start on the backlog - made by the Product Owner. Once the group decides on the items for the sprint, items cannot be added mid-sprint.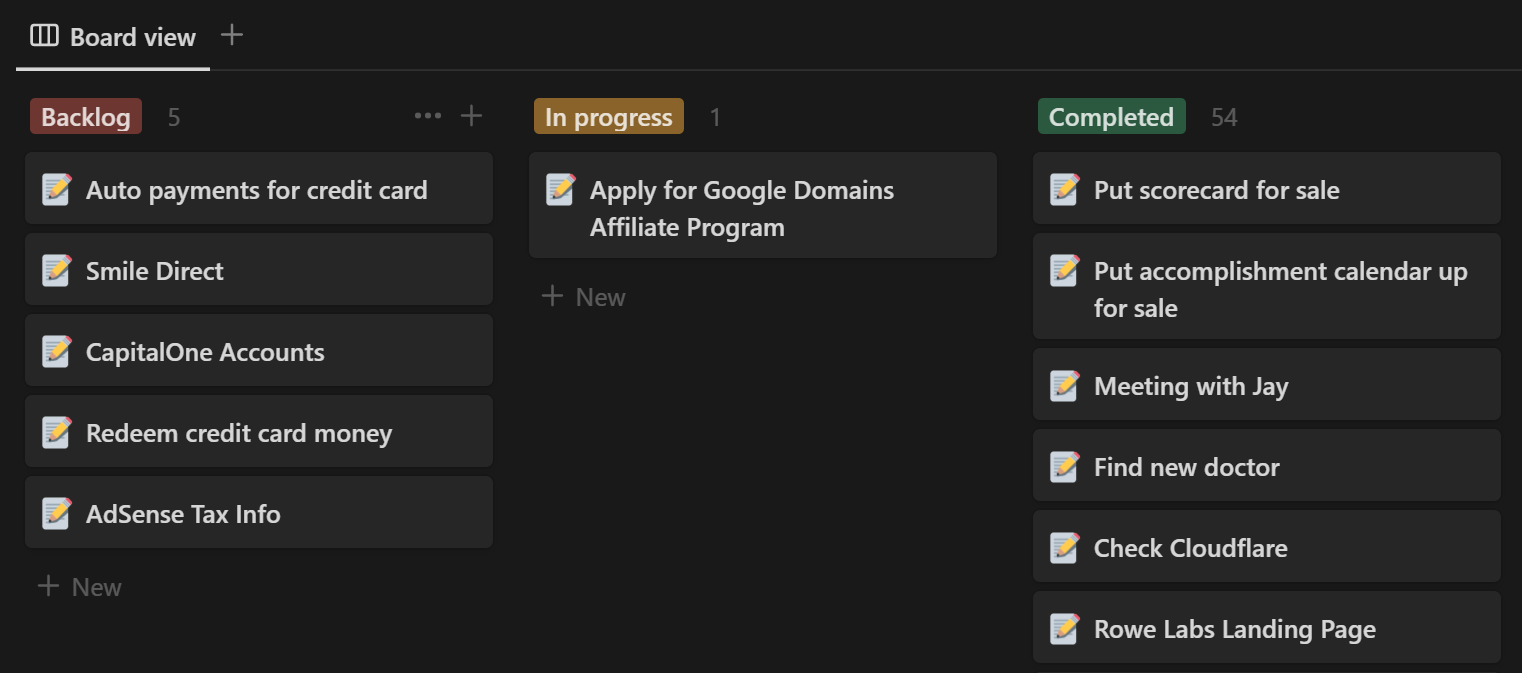 💼 Product Owner
The product owner decides what the work should be. They create a backlog of all the tasks. They should know the customer better than anyone else.
They are:
Knowledgeable about the work
Empowered to make decisions
Available to the team
📕 Reading
The creators of the Scrum method wrote a fantastic easy-to-read book on the topic. They even give examples of projects going over-budget and over-schedule.